Proposal Management Directly Inside MS Word
The Expedience Proposal Management solution brings proposal process management directly to Microsoft Word. Flag incoming RFPs with critical elements to guide bid/no-bid decisions, submission instructions, clarification questions, assignments, and more.
Tailored to Your Process
Unlike restrictive web-based proposal management applications, Expedience doesn't force you to adopt a predetermined method or sacrifice your current proposal process. Whether your process is quick and informal or more complex and deliberate, you decide what, when, and how to collaborate with your team and track your proposal progress.
Multiple Types of Tracking
Task-specific tags — Flag bid/no-bid concerns, clarification topics, RFP requirements, etc.
Assignments to owners — Identify proposal gaps and send auto-insert reports to SMEs.
Win themes — Determine proposal strategy and share with stakeholders.
Collaborate with 'Round Trip' Assignments
Expedience eliminates version control and many other challenges associated with collating content from multiple contributors. Once the completed assignments are returned, you can use the 'Auto-Insert' function to locate the correct question and insert the response, while still giving you the real-time control to review and edit the proposal as you go.

Reporting—from Bid/No-Bid to Full Compliance Matrix
Expedience generates a variety of customizable reports. Create a bid/no-bid report for management, a customer-facing list of questions to the issuer, an internal chart of dates and delivery requirements, as well as a comprehensive compliance matrix in Microsoft Excel.

Teams do extraordinary things with Expedience Software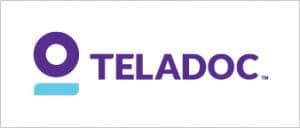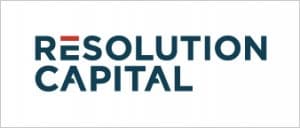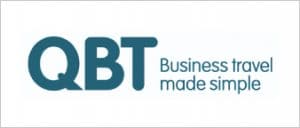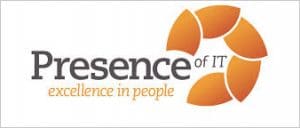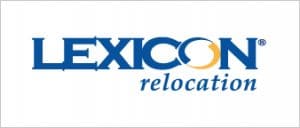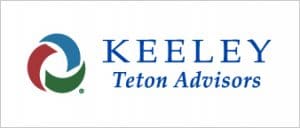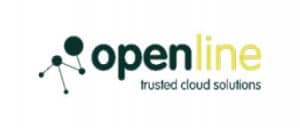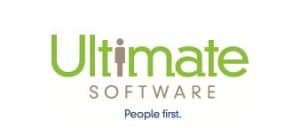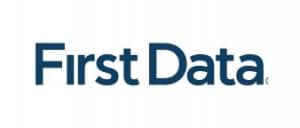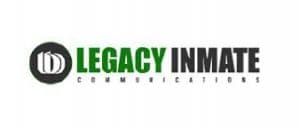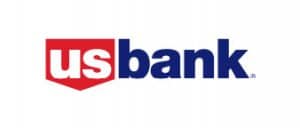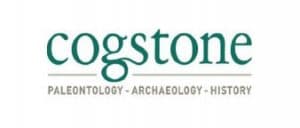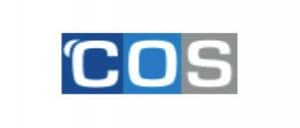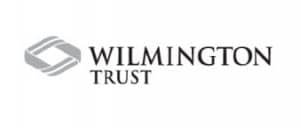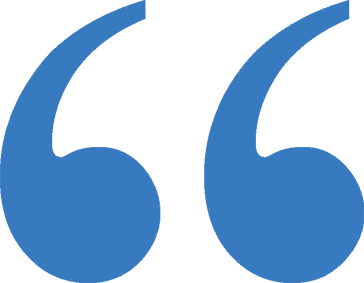 Expedience has helped us improve the quantity and quality of our proposal content with its integrated content management features. We are now able to more effectively engage our subject owners with content management reports and organically harvest content from completed RFPs.
Bid Desk Manager
Manufacturing