Optimize, Implement & Elevate Your Proposals with Our Profesional Sevices
20+ Years of Proposal Experience
Former proposal writers and managers themselves, our Services Team has over 20 years of experience implementing Proposal Automation Software. Our Services Professionals are popular speakers at sales & proposal conferences and frequent contributors to a number of professional sales & proposal journals.
Taking Your Proposal Content to the Next Level
The most successful proposal content libraries contain content that has been designed and optimized for reuse. This requires selecting the best content, proofed to ensure general applicability, eliminating anything too client-specific, inserting content controls for items of personalization, and applying custom Microsoft Word styles to ensure branding and formatting consistency. If templates are commonly used, these templates should be designed for seamless automated interaction with the content library.
Combining Long Term Planning with Immediate Results
Our professional services will help you identify your best content from your most recent proposals, optimize it for reuse, create the most efficient and productive plan for the initial implementation, and put in place a good process of 'continuous improvement.'
Our solutions and services are focused on extensible design and client self-sufficiency:
Solution Adaptability: As part of the initial implementation, we will also strive to understand the future potential for the Expedience Solution for your company. In this way, we can design for the future, anticipating the needs and objectives beyond the scope of the initial implementation.
Solution Self-sufficiency: We tailor both your implementation and your training sessions to your specific needs to ensure that you will be fully equipped to maintain and extend the solution beyond the initial implementation. Training is provided incrementally, throughout the implementation and after, to provide the most effective and targeted training experience.
Personalized Support
Our Services team provides real-time, personalized training sessions tailored for your specific project and your unique needs, in which you will have your questions answered and your needs addressed. They provide personalized on-line support as well as periodic 'check-ups' to ensure your continued success long after the initial implementation is complete.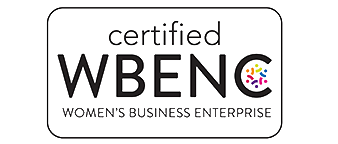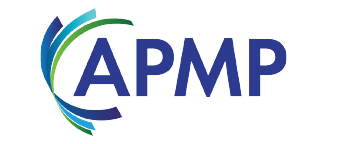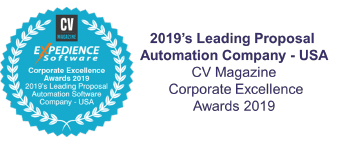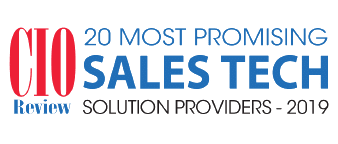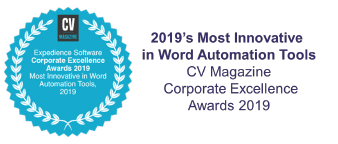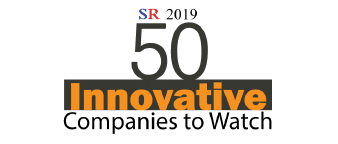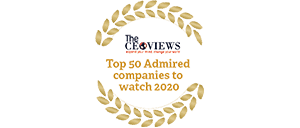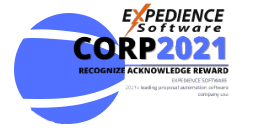 Teams do extraordinary things with Expedience Software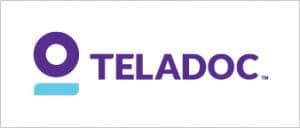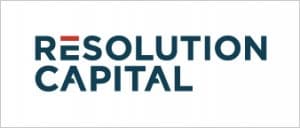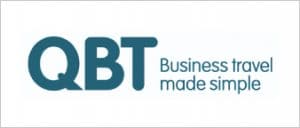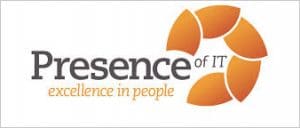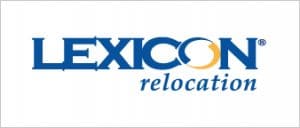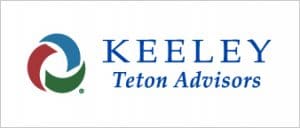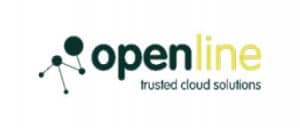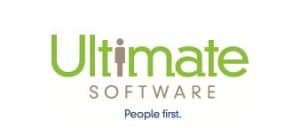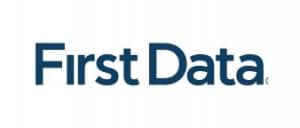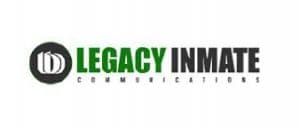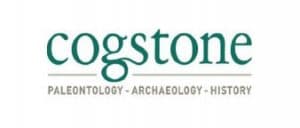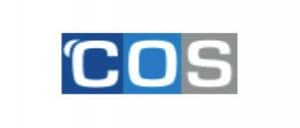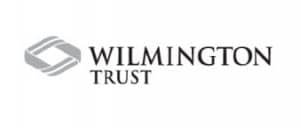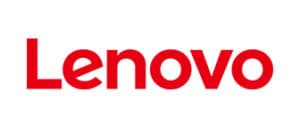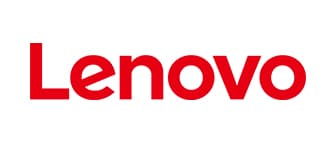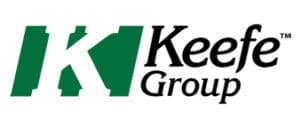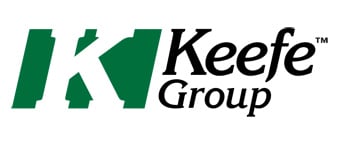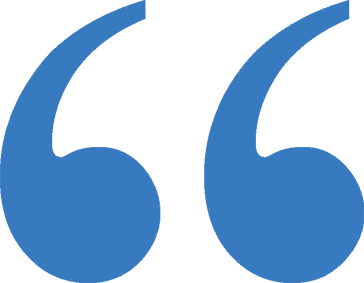 We chose Expedience software because it met our requirements top to bottom including, our most important requirement – data security. We needed a proposal software that allowed us to host and control our own content. I couldn't be happier with our decision as Expedience is an excellent solution!
Tender Manager
Energy and Natural Resources