Expedience Overview
See our proposal solution in action! This high-level video summarizes the core functionality of Expedience Software's proposal suite.
Why Expedience Software?
The proposal automation market is riddled with solutions geared at different uses and users. This video captures the key differences of the Expedience Software solution.
RFI & RFP Responses
Do you respond to formal Requests for Proposals (RFPs)? Watch this video to see how Expedience Software creates an optimized content library of RFP answers making faster and more accurate proposals.
Sales Proposals on Demand
Enable your sales team with self-service proposals on demand! This video shows how Expedience allows you to create formatted templates ideal for proactive proposals.
Proposal Styles & Formatting
Presentation, branding, and formatting matter! Watch this video to see how Expedience Software ensures 100% branding compliance with the Style Palette for Microsoft Word.
Excel-Based RFPs
If you are forced to respond to RFPs issued in Microsoft Excel, you'll want to see this video. Leverage the Expedience content library to automate responding to these challenging RFPs.
Statements of Work (SOWs)
Watch this video to see how Statements of Work (SOWs) and other contracts are made more quickly and accurately using Expedience Software. Expedience reduces the costs and risks associated with these important documents!
Proposal Management
Proposal Manager brings proposal process management directly to Microsoft Word. Proposal Manager allows you to flag incoming RFPs with critical elements to guide bid/no-bid decisions, submission instructions, clarification questions, assignments, and more.
Collaborate with Subject Experts
This video discusses how Expedience Software helps resolve the challenges of coordinating proposal contributors and collaborating with subject experts.
Return on Investment
In today's economic climate, many savvy organizations require a business case and return on investment calculation for every investment. This video helps you create your business case for the proposal automation software investment.
Accelerating MS Office
For over 20 years, Expedience Software has been extending and modifying MS Office to support customer-specific requirements and processes. These enhancements have been productized as Expedience Accelerators. This video demonstrates the Finishing Steps, Excel SmartLinks, and the PowerPoint Accelerators.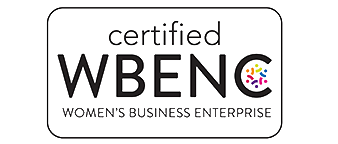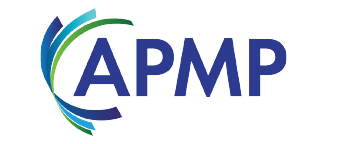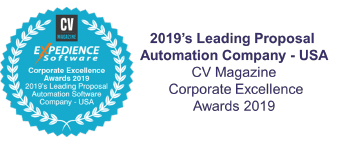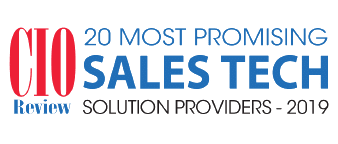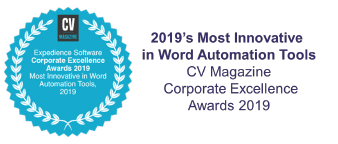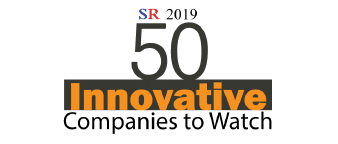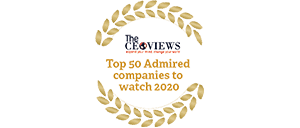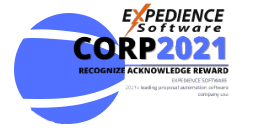 Teams do extraordinary things with Expedience Software