RFP & Proposal software
you already know how to use.
Built in Microsoft Word. We work where you work.
More Than Proposals
Checkbox-Created Proposals
Centralized Content Library
100% Formatted & Branded
Excel RFP Responses
Graphics, video, & more
Automated SOWs and DDQs
PowerPoint & Outlook
Guidance and Guardrails.
Automate your best practices and standards to guide your proposal writers, sales teams,
and subject experts. And don't worry, it's so easy to use they will use it. Really.


Teams do extraordinary things with Expedience Software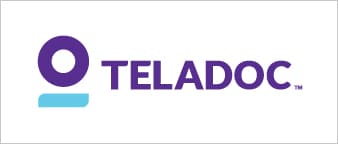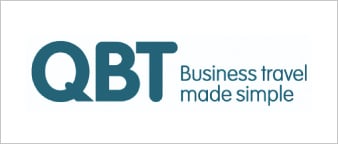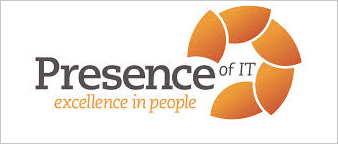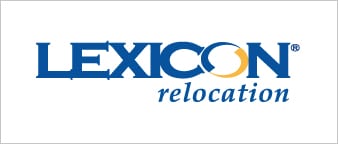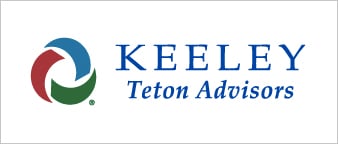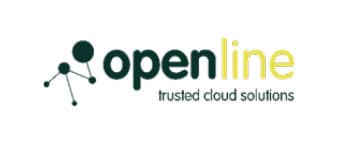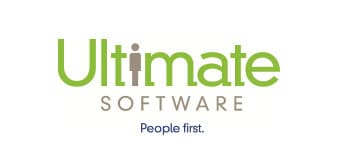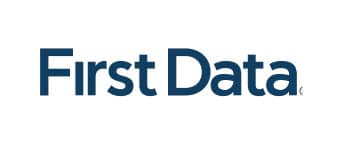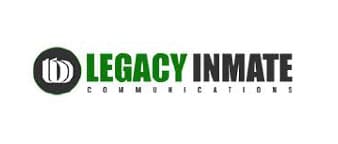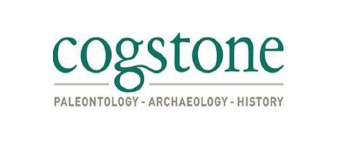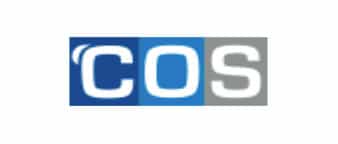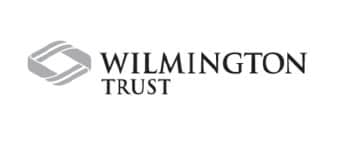 Good Proposals Persuade.   
Compliance isn't enough to win the business. Your proposals need to influence a buying decision. It takes more than just an 'answer', it takes the best content – curated, branded, and optimized for reuse.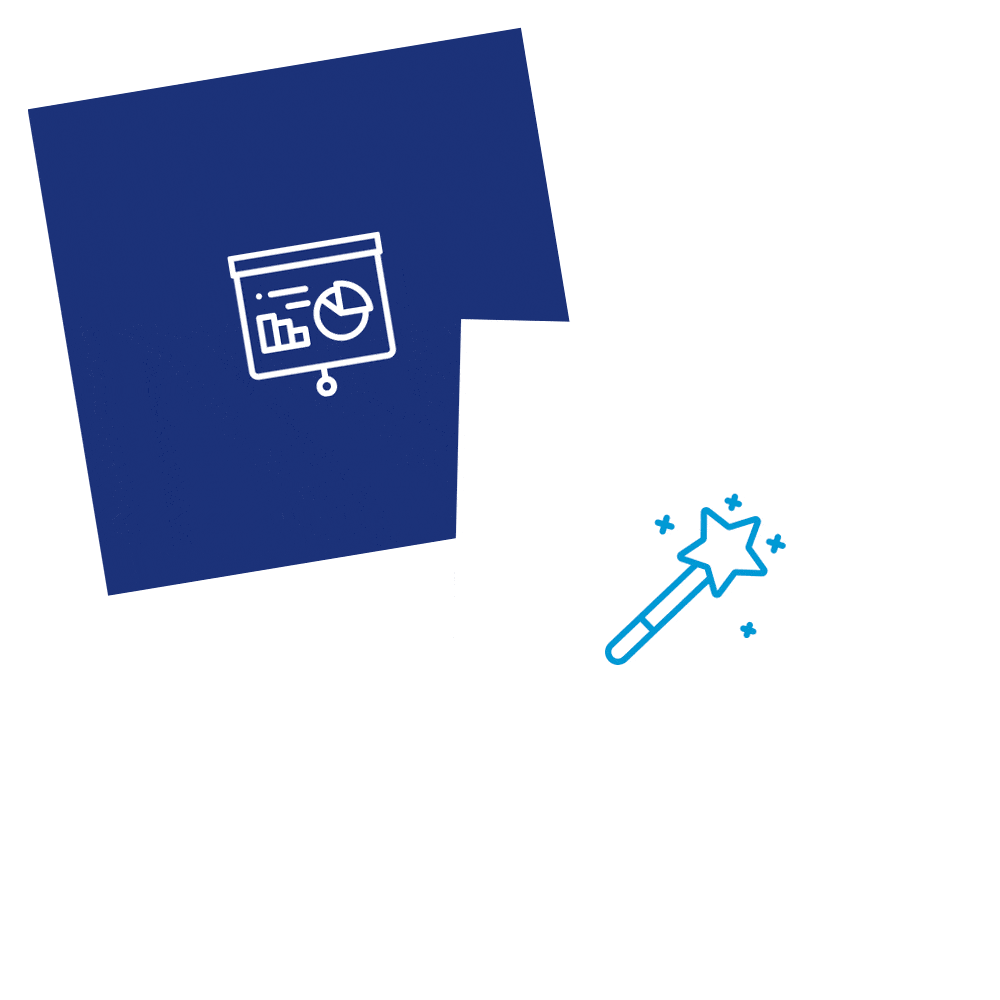 We strive for innovation and excellence…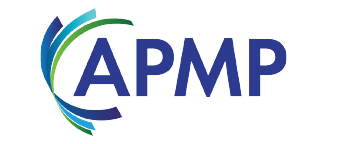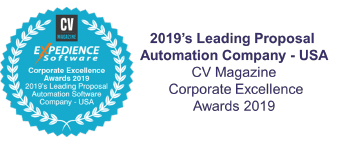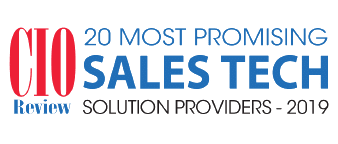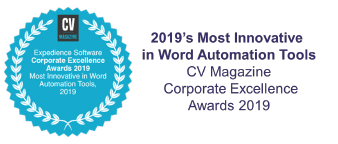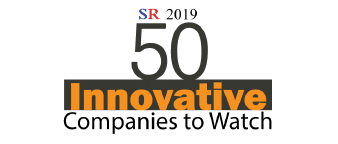 Keep Competitive Content Safe.
Never upload your strategic proposal content to a 3rd party website. Our software let's you remain in complete control of your sensitive content. Distribute it as you see fit – network, SharePoint, OneDrive, Dropbox, …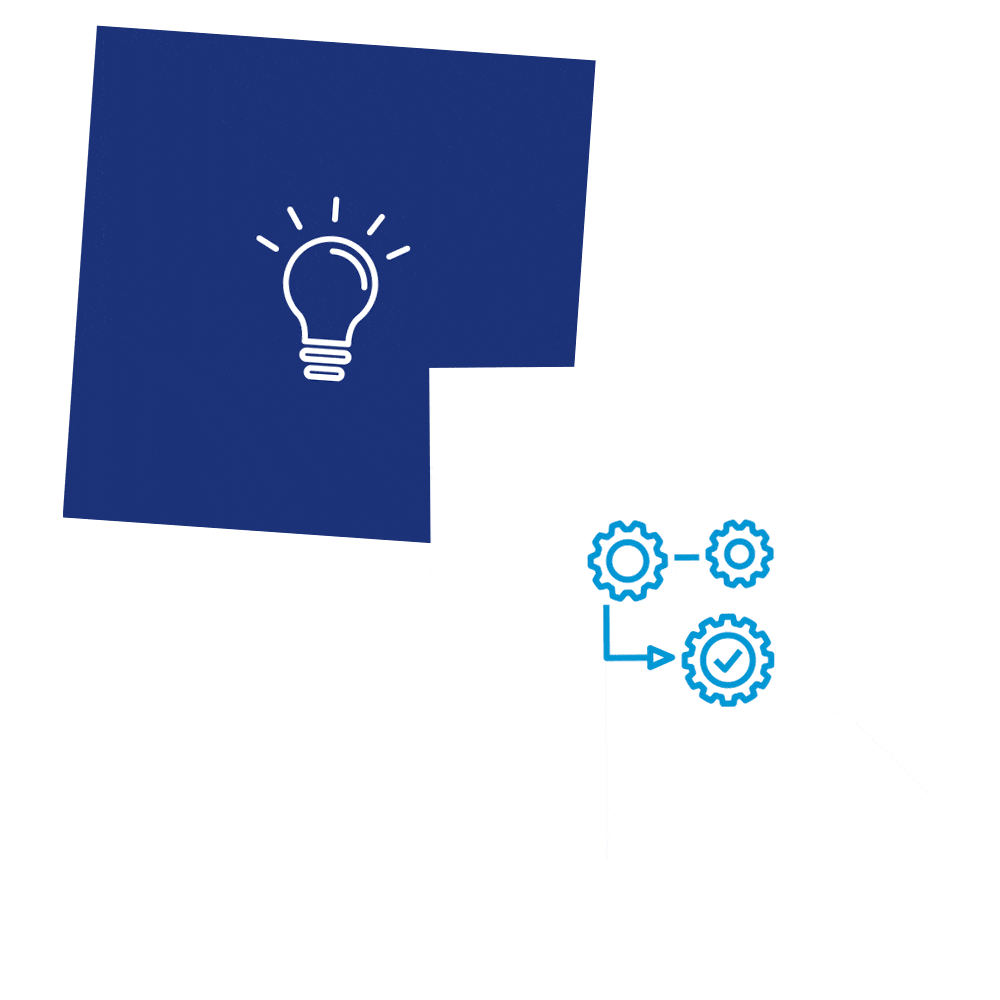 Proposal Management
Meets Simplicity. Finally.
Our simple management helps you from RFP receipt to proposal submission – using only tools you know and love – MS Word, Excel, and Outlook.