Proposal Software with Simple Checkboxes
Expedience automates complete end-to-end proposals directly from within Microsoft Word. Sales and proposal professionals simply check boxes to select the relevant components, and Expedience creates a complete first draft in seconds using your latest branded content from a centralized content library.Once assembled, Expedience proposal software automatically personalizes the proposal with your prospect's name, contact details, and other client-specific information with automated placeholders. This means no more 'find & replace' and never sending a proposal with the wrong customer name again!

Automate All Your Sales & Marketing Documents
Use the Expedience bid software platform to quickly assemble many different kinds of business development documents, marketing documents, and more:
Product Overview Documents
Sales Proposals
Contracts
Marketing Slicks
Resumes
Capability Guides
Past Performance Summaries
PDQs – 'Proposals Done Quickly'
PDQs (or Proposals Done Quickly) turn your existing MS Word templates into proposal powerhouses with customized automation and workflow. Designed to your specific layouts and formatting, PDQs create consistently branded documents with your most up-to-date proposal content from a centralized library. A PDQ acts as a master proposal template to provide a pre-structured proposal shell, including elements such as custom styles, cover pages, headers, footers, table of contents, section breaks, and other standard content.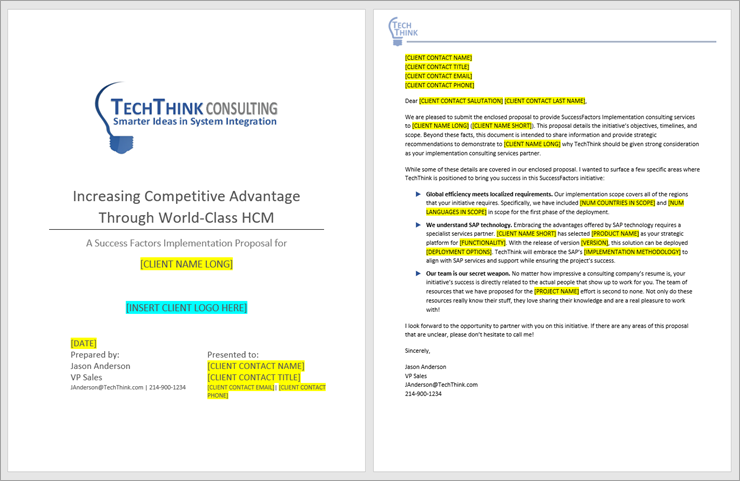 PDQs Support Custom Extensions
Automated PDQ templates support a variety of custom extensions to support your specific needs, process steps, and workflows. Conditional Logic guides the proposal writer by automatically selecting content records that best support the opportunity at hand. Excel SmartLinks automatically pull in data, charts, and graphs from Excel to complete a proposal. Custom workflows and finishing steps ensure no errors before finalizing and saving the document. These Office-based extensions are called 'Accelerators.' For more information, see '
Accelerating Office.
'
PDQs Contain Automated Placeholders
PDQs can contain Placeholders both in the template itself and the content that is assembled from the Content Library. You can use placeholders for a proposal-specific company name, Outlook-linked contacts, selectable dropdowns, and other names and terms.
PDQs Support Custom Workflow Functions
Workflow functions are designed to support your team's specific needs and processes and will vary depending on the custom PDQs that have been created for you. Examples of Workflow functions include:
Links to Excel Charts & Tables
PowerPoint Integration
Custom Finishing Steps
Advantages of PDQs
Automate checkbox-driven business proposals & documents
Eliminate errors, reduce time to complete, increase consistency
Specialized automation customized to your workflow
Easily update documents with the most up-to-date content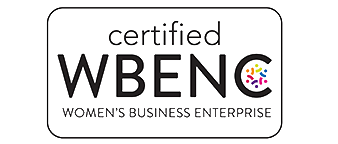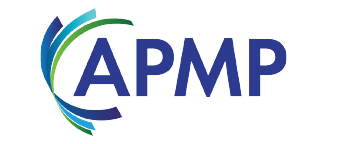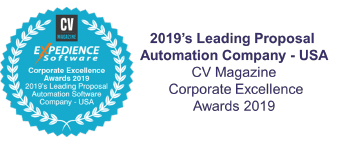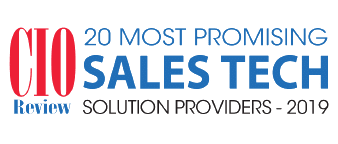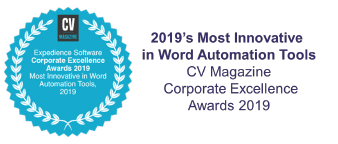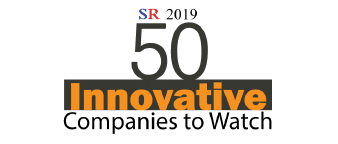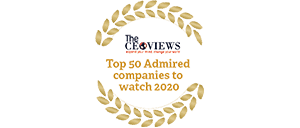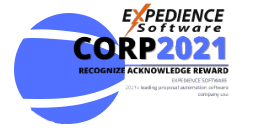 Teams do extraordinary things with Expedience Software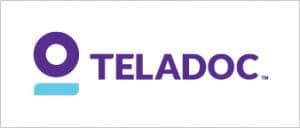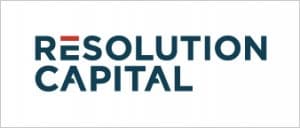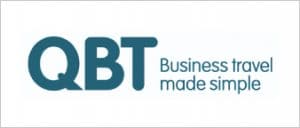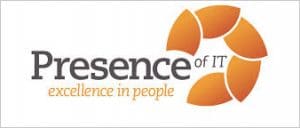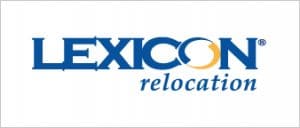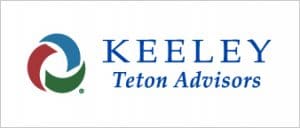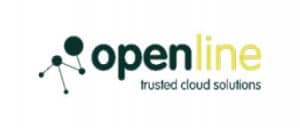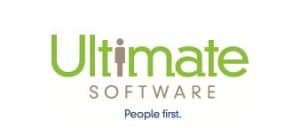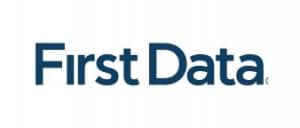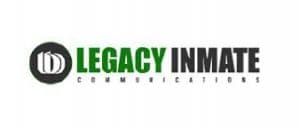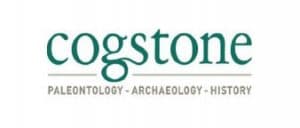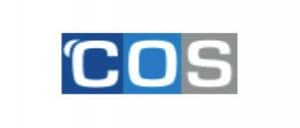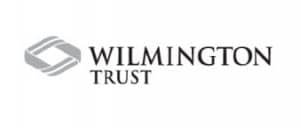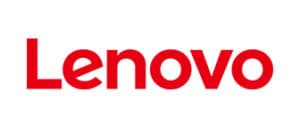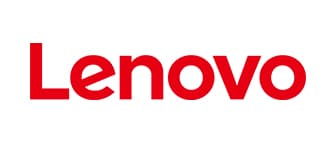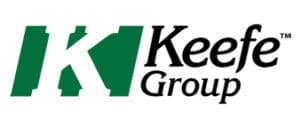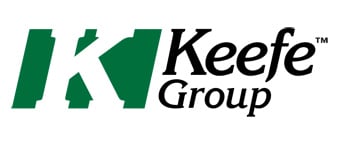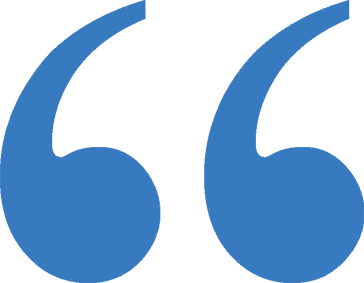 The automatic assembly of a proactive proposal document takes minutes versus the hours needed prior to the use of the Expedience Assembler product. The Expedience solution has been a key factor in our ability to improve sales productivity and deliver a unified message to our customers.
National Presales Lead
Professional Services