Sales Proposals on Demand
Self-Service Checkbox Templates
'Self-service' proposals can be generated instantly by simply selecting the relevant content elements. Once assembled, the document can then be further personalized with automated placeholders and replacement fields.

Automate Common Sales & Marketing Documents
Use the Assembler to quickly assemble a variety of standard sales and marketing documents:
Product overviews
Sales proposals
Capability guides
PDQs – 'Proposals Done Quickly'
Designed with your specific layouts and branding, PDQs assemble beautifully formatted documents with your most up-to-date content. A PDQ can act as a master proposal template to provide a pre-structured proposal shell, including elements such as custom styles, cover pages, headers, footers, TOCs, section breaks, and other standard content.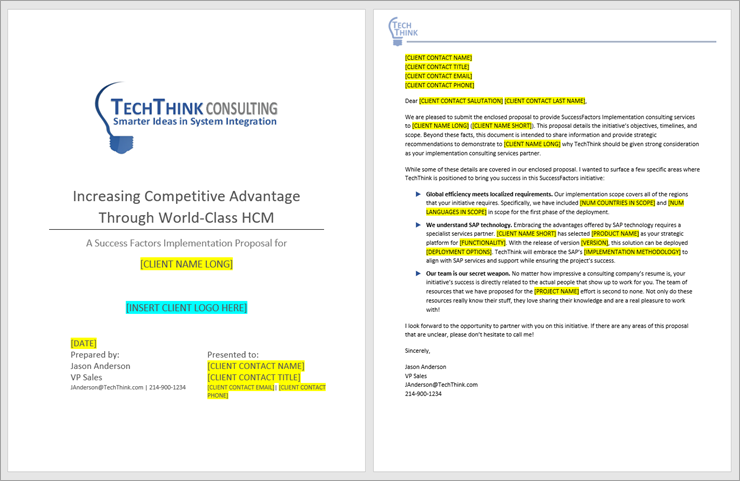 PDQs Support Custom Extensions
Automated PDQ templates support a variety of custom extensions to support your team's specific needs, such as conditional logic, Excel integration, PowerPoint mapping, custom workflows, and finishing steps. These Office based extensions are called 'Accelerators.' For more information, see '
Accelerating Office.
'
PDQs Contain Automated Placeholders
PDQs can contain Placeholders both in the template itself and the content that is assembled from the Content Library. You can use placeholders for a proposal-specific company name, Outlook-linked contacts, selectable dropdowns, and other names and terms.
PDQs Support Custom Workflow Functions
Workflow functions are designed to support your team's specific needs and processes and will vary depending on the custom PDQs that have been created for you. Examples of Workflow functions include:
Links to Excel Tables
PowerPoint Integration
Custom Finishing Steps
Advantages of PDQs
Automate quick, checkbox-created proposals
Sales self-service proposals, SOWs, DDQs, and more
Specialized automation customized to your workflow
Easily update documents with the most up-to-date content
We strive for innovation and excellence…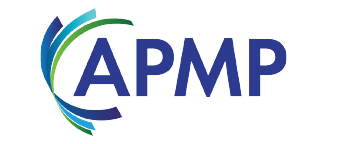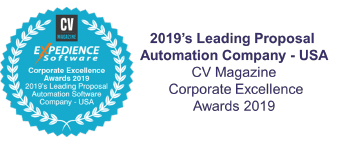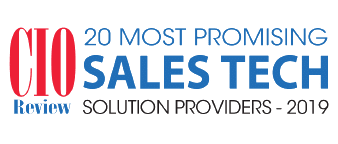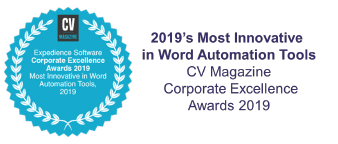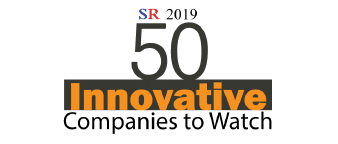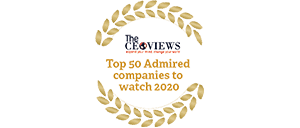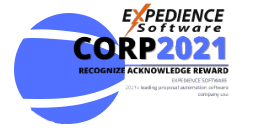 Teams do extraordinary things with Expedience Software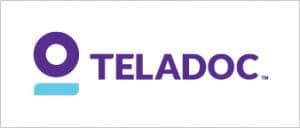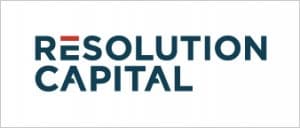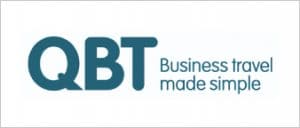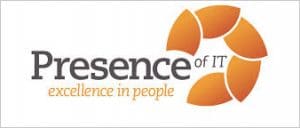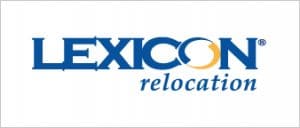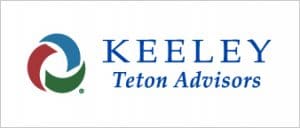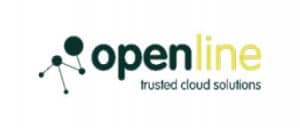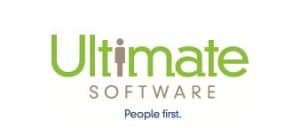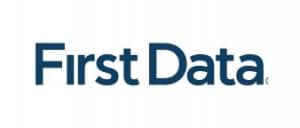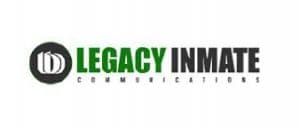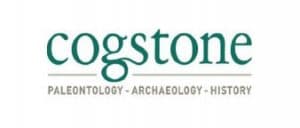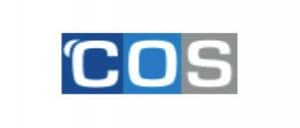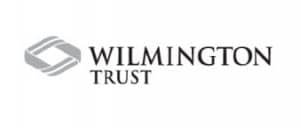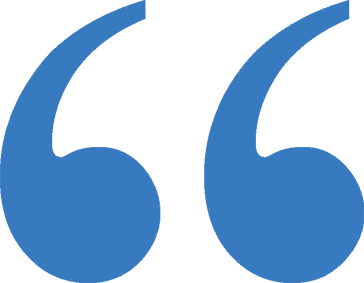 The automatic assembly of a proactive proposal document takes minutes versus the hours needed prior to the use of the Expedience Assembler product. The Expedience solution has been a key factor in our ability to improve sales productivity and deliver a unified message to our customers.
National Presales Lead
Professional Services