RFP & Proposal software
you already know how to use.
Built in Microsoft Word. We work where you work.
Teams do extraordinary things with Expedience Software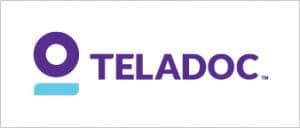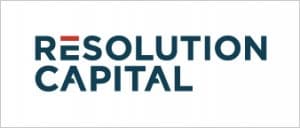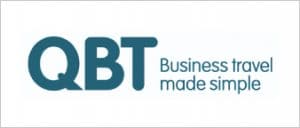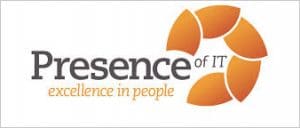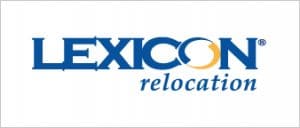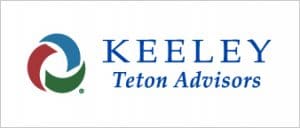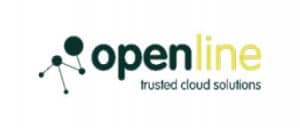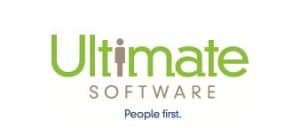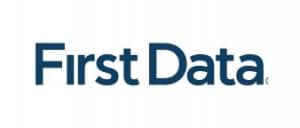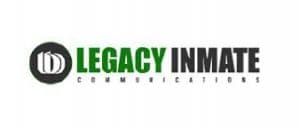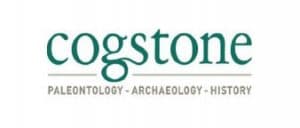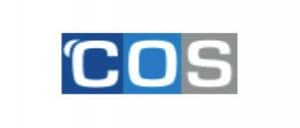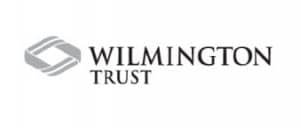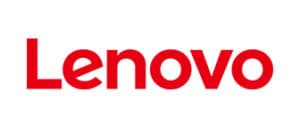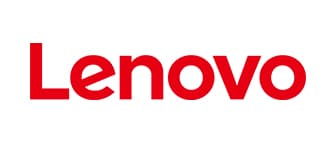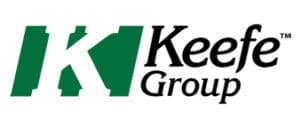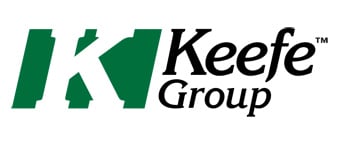 Proposals Are About Persuasion
Compliance is critical. But compliance alone won't
win the business
. Your proposals need to influence a buying decision in your favor. Expedience knows that
proposal automation
isn't about finding the 'right' answer or 'correct' piece of content. It's about finding the best content for the opportunity at hand. Curated, branded, and optimized for reuse.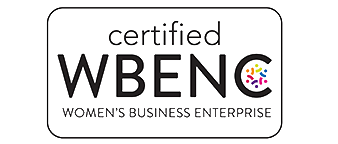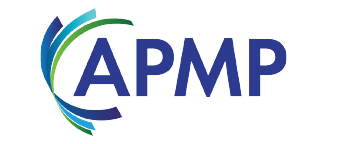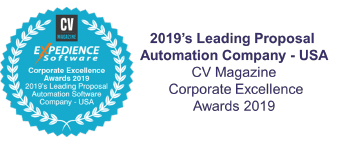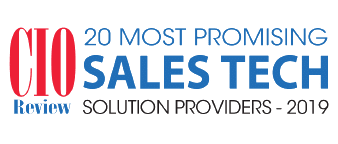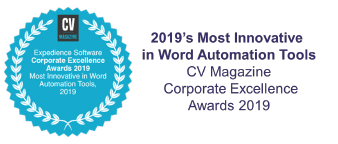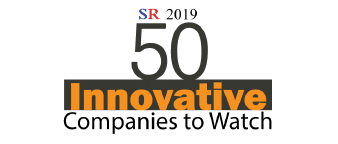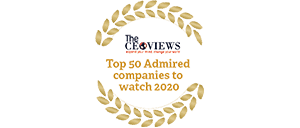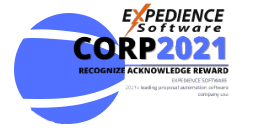 Keep Competitive Content Safe.
With Expedience Software, you never lose control of your content. You won't have to upload your strategic proposal content to any other server. Our software lets you remain in complete control of your sensitive content. Distribute it as you see fit – your private network, SharePoint, OneDrive, Dropbox, etc.
Proposal Management
Meets Simplicity. Finally.