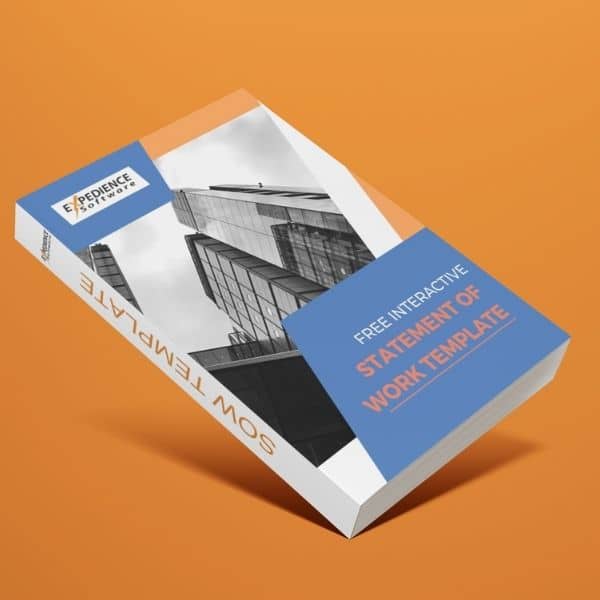 Free Interactive SOW Template
Download the Free Interactive SOW Template Today!
A statement of work (SOW) is a document routinely employed in the field of project management. It is the narrative description of a project's work requirement. It defines project-specific activities, deliverables and timelines for a vendor providing services to the client. The SOW typically also includes detailed requirements and pricing, with standard regulatory and governance terms and conditions. It is often an important accompaniment to a master service agreement or request for proposal .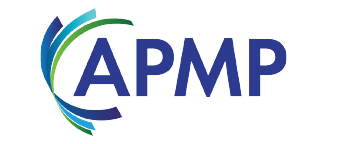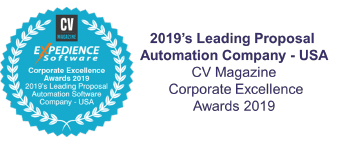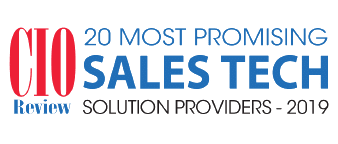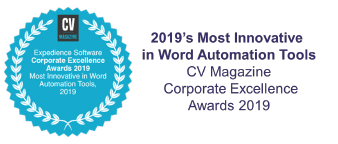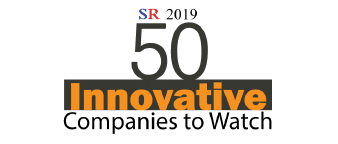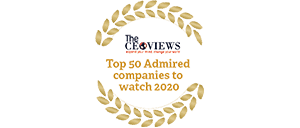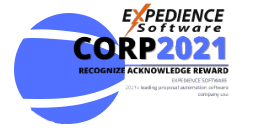 Teams do extraordinary things with Expedience Software