The Expedience PowerPoint Accelerator is a customized software module that aligns a Microsoft PowerPoint presentation with a completed proposal. Integrated with the Expedience Ribbons and PDQs, the PowerPoint Accelerator is initiated from a completed proposal document directly in Microsoft Word.
Mapping PowerPoint to Expedience Checkboxes
The PowerPoint Accelerator maps some or all the slides of a PPT deck to checkboxes in a PDQ template. When the PPT is created, the PowerPoint Accelerator maps the slides to the selections made in the Checkbox PDQ. Selected items from the PDQ are included and unselected items are automatically removed.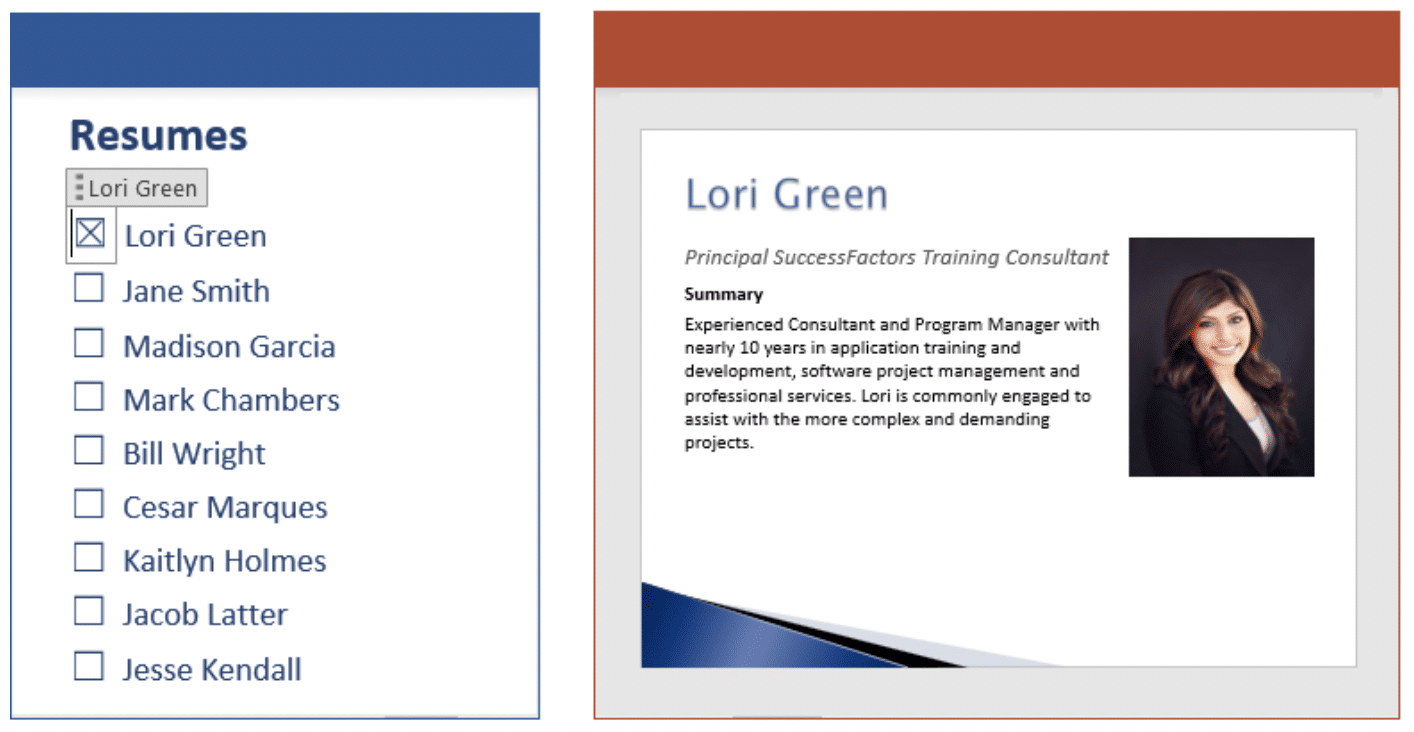 Mapping PowerPoint to Expedience Placeholders
Once the PowerPoint presentation has been assembled, the PowerPoint Accelerator can further tailor the PowerPoint slides by matching placeholders to the proposal document.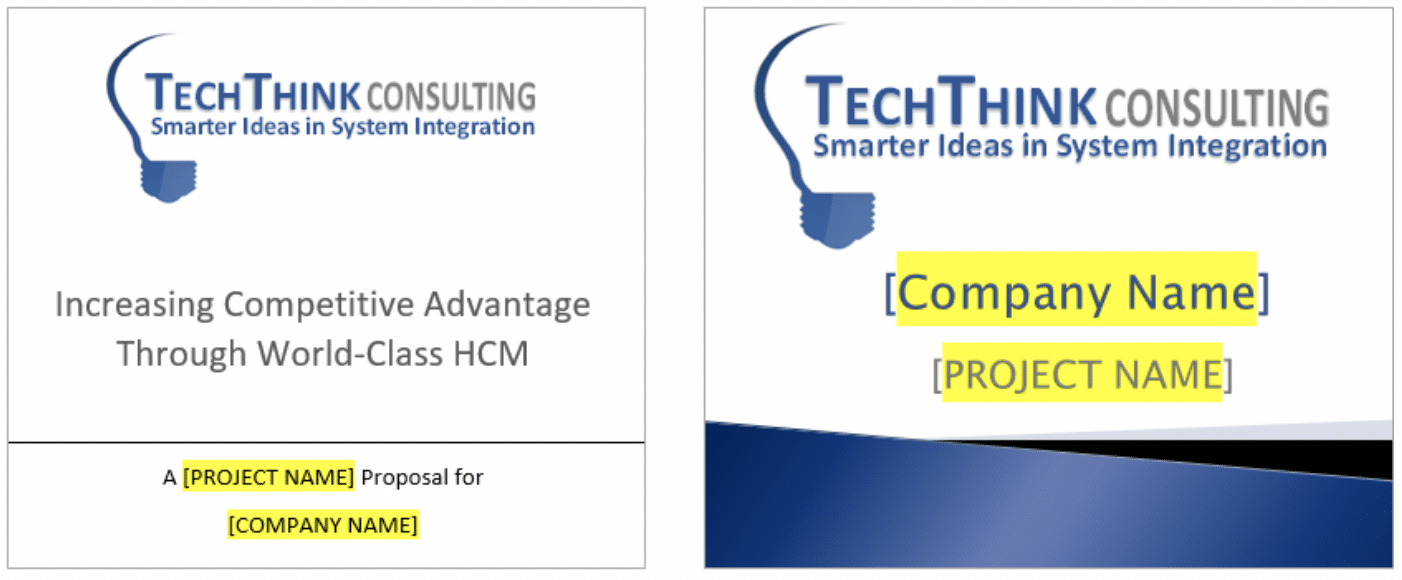 Unique Advantages of PowerPoint Accelerator
Automatically generates tailored PPT from Master slide deck
Maintains consistency between proposal and presentation
Assembles PPT based on selections from checkbox PDQ
Sets PPT placeholders to match proposal