Building the Business Case
What Can Your Business Expect from Expedience?
We would love the opportunity to help you quantify the impact your business can expect from investing in Expedience Software. Click here to request a Return on Investment (ROI) calculation. In this 15-minute session, we will ask 20 simple questions to assess and grade your current proposal quality and scalability.
Expedience Return on Investment
Badly executed proposals can sabotage your overall sales effectiveness. Poor proposals diminish your perceived professionalism, hamper your down-selections and win-rates, and weaken your sales team's ability to combat pricing pressure.
Reduce your professionalism and proposal scores,
Kill your down-selections and win rates,
Make it more difficult for your salespeople to combat pricing pressure, and
Reduce the likelihood that the prospective customer will invite you to participate in future RFPs.
Building the Business Case for Proposal Automation
Manual proposal processes are likely costing you far more than you realize. These models waste time and kill the productivity of proposal writers, sales team members, senior staff, and subject experts. Worse yet, mistakes and inconsistencies may be actually losing you opportunities that you would otherwise be winning.
Teams do extraordinary things with Expedience Software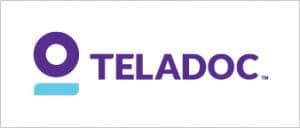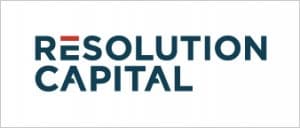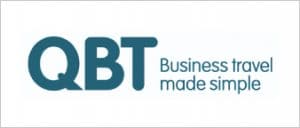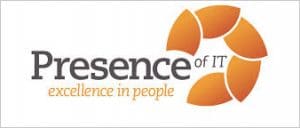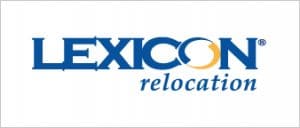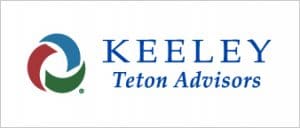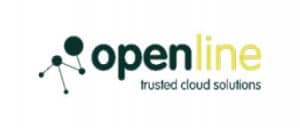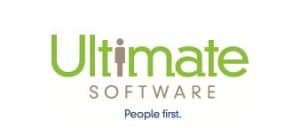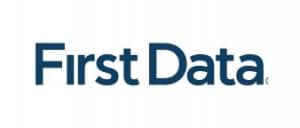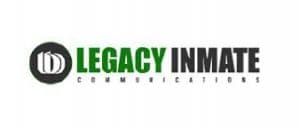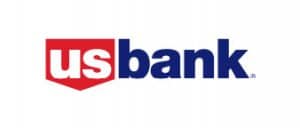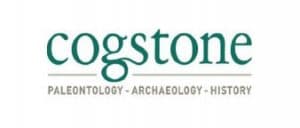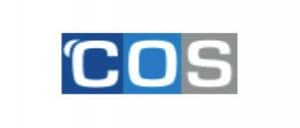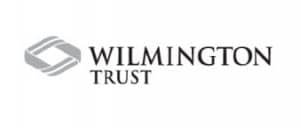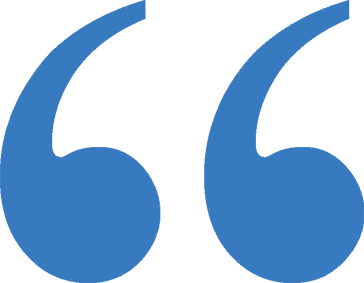 We chose Expedience software because it met our requirements top to bottom including, our most important requirement – data security. We needed a proposal software that allowed us to host and control our own content. I couldn't be happier with our decision as Expedience is an excellent solution!
Tender Manager
Energy and Natural Resources