Expedience Receives Two Corporate Excellence Awards Presented by Corporate Vision Magazine.
Article Provides Guidance on How to Curate an Effective Proposal Content Library.
Session will help Proposal Teams Apply MS Word Styles for Better Document Consistency.
Listed Among 20 of the Most Prominent Players in the Sales Tech Arena for 2019.
Distinguished Itself in Service Quality, Vast Customer Base, Innovation and Market Position.
Communications, Proposal Writing Veteran to Oversee Expedience's External Branding Strategy.
Early Adopters, New Users Welcome to Join Forum to Share Challenges, Solutions.
Session Addresses how to Select Reusable Content Inspired by Popular KonMari Method.
Bid Teams Now Can Easily Manage Complex Reference Lists with Microsoft® Excel, Word.
Session to Help RFP Writers Master Microsoft Word Styles for Consistency and Control.
Customized to Customers' Specific Needs, Add-on Modules Include Excel, PowerPoint Integration.
We strive for innovation and excellence…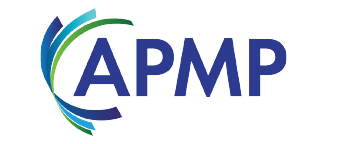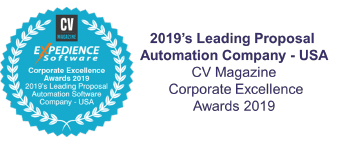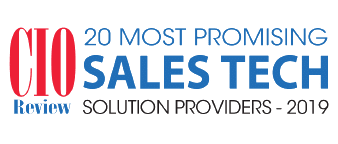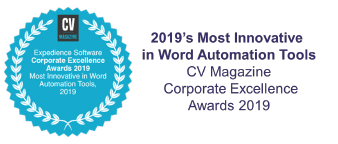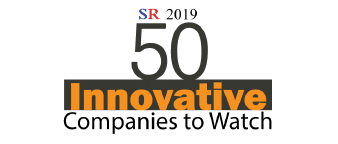 Teams do extraordinary things with Expedience Software