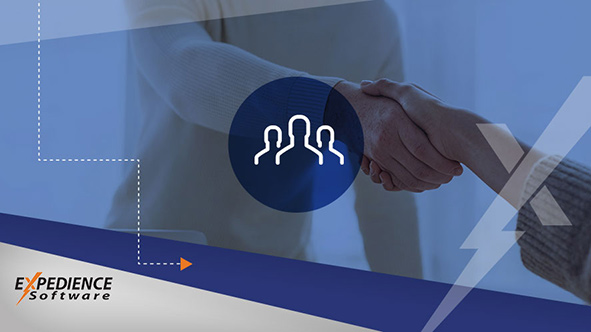 Partnering with a Purpose
Proposals come in all forms and are connected to many other business issues and objectives. That is why no single proposal solution can solve every problem for every proposal and sales team. And why Expedience prioritizes building key partnerships with the best proposal and sales solutions and services.
Expedience looks to partner with like-minded organizations in the proposal and adjacent industries to expand our offerings, increase our reach and scale, and meet the needs of our customer community. At the core of our go to market philosophy is an unwavering commitment to serving our customers with easy-to-use solutions that embrace Microsoft Office.
Technology Partners
By incorporating Expedience into your software solution, you will immediately be able to leverage Expedience's unique expertise in extending and integrating Microsoft Office functionality. Because Expedience is built in Microsoft Office, our system is complementary to many proposal and sales tools and supports a wide range of integration methods.
Consulting Partners
Qualified consulting and implementation partners have access to a full suite of training, services, and support materials. Our focus is providing you with all the tools necessary to design, develop, and implement a lasting proposal software solution for your clients.
Our program includes:
The Expedience Word-based Proposal Suite
Exclusive Consulting Tools
Consultant Training
On-going Support
Marketing Assistance
TeamSlide
PowerPoint slide library & search
TeamSlide provides easy, searchable, slide-level access to your entire repository of PowerPoint presentations. From marketing assets to deep knowledge archives, TeamSlide can scale to meet your content management needs.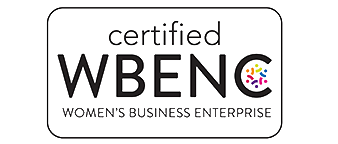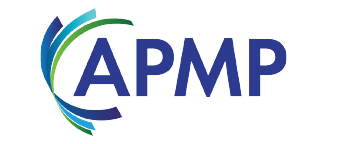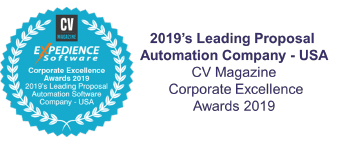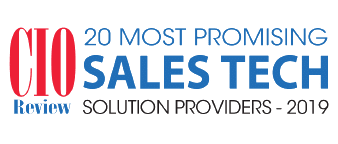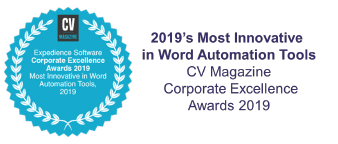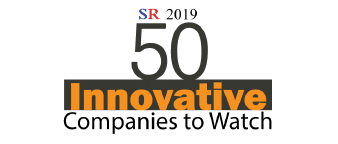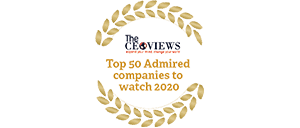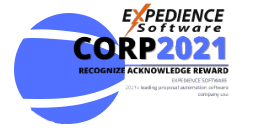 Teams do extraordinary things with Expedience Software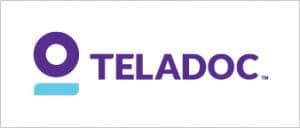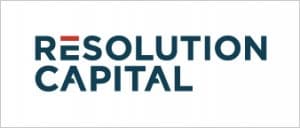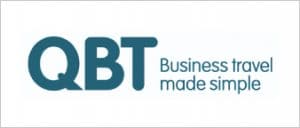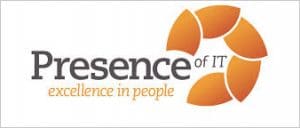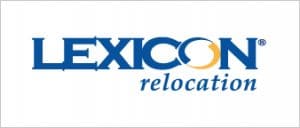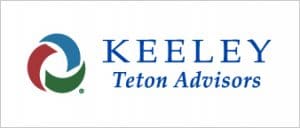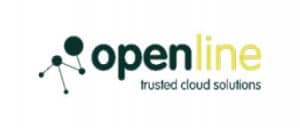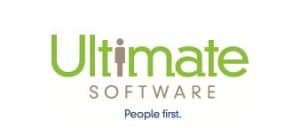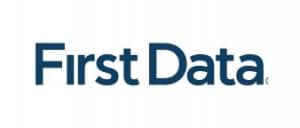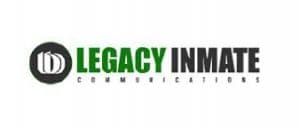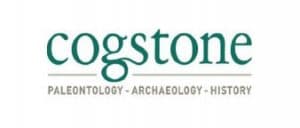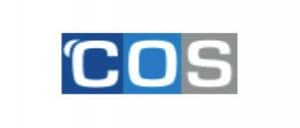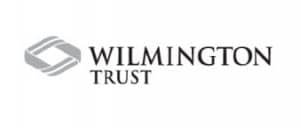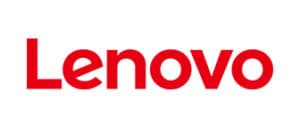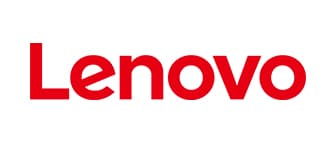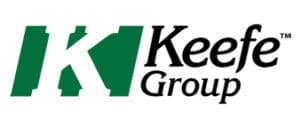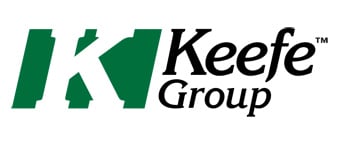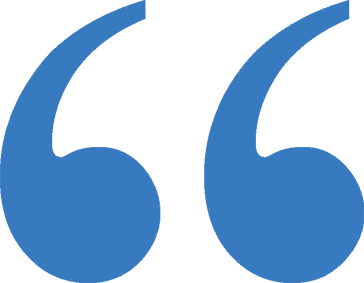 We chose Expedience software because it met our requirements top to bottom including, our most important requirement – data security. We needed a proposal software that allowed us to host and control our own content. I couldn't be happier with our decision as Expedience is an excellent solution!
Tender Manager
Energy and Natural Resources