Implementation Services
The following services are designed to help clients become quickly successful and self-sufficient with the Expedience proposal solution. All activities are designed and organized to work through the process as efficiently as possible.
1. Plan & Design
Expedience Services Consultants review current templates, styles, and processes and make recommendations for design and implementation strategies.
Working Sessions to address each project component are the core activities in this stage.
2 - 4 weeks
Includes 4 Working Sessions
2. Implement
We will assist in organizing and uploading content, adhering to established style and branding
guidelines and creating a PDQ Automated Template. The process is collaborative to ensure a
successful result.
(Note: Conditional logic and other custom programming is not included, and can be scoped and priced separately.)
2 – 4 weeks
Supported by Collaborative Iterative Review
3. Deploy & Train
Expedience tailors training sessions to best enable clients to use and extend the Expedience solution.
All training sessions are targeted by audience and tailored for each client's needs.
Curriculum is divided into
1-hour Online Sessions
4. Support & Continual Improvement
With Expedience Software, your company receives proactive account management services, and comprehensive technical and application support.
Included with annual subscription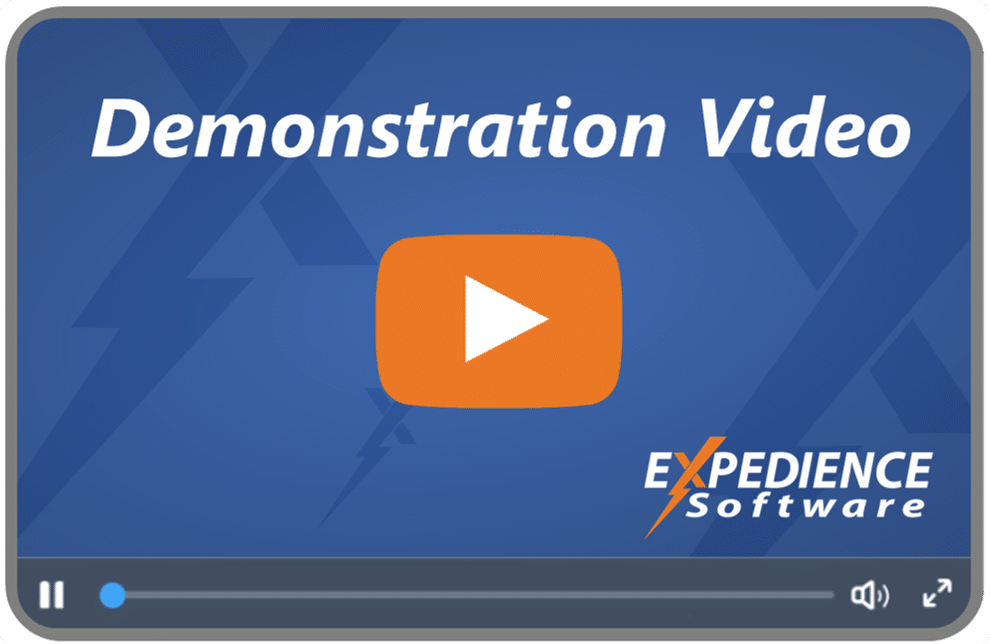 "We researched 8 major RFP software products before choosing Expedience. We needed a product that would allow us to find and paste completely formatted answers in to Word documents, and to format new content from SMEs quickly according to our company style. Expedience does these things easily, and it's fun to use. We were excited to get going with it, and it is now a critical tool for us."
Alice D.
Director of Proposals