Proposal Implementation Services
Expedience Implementation Services
End users love Expedience because it just works. They click a few buttons, generate a proposal, link it to a spreadsheet, and the resulting Word document is formatted and ready for further customization. More time can be spent on higher-level activities like tailoring proposal content to customer requirements.
Our Approach & Philosophy
Solve Microsoft Word & proposal challenges
Make content 'proposal ready'
Eliminate tedious and error-prone proposal tasks
Our People Will Ensure Your Success:
"Amazing…a pleasure to work with" – Director of Proposal Development
Take on the 'heavy lifting' for you
Train your team to use, administer, and scale Expedience
Phases to Success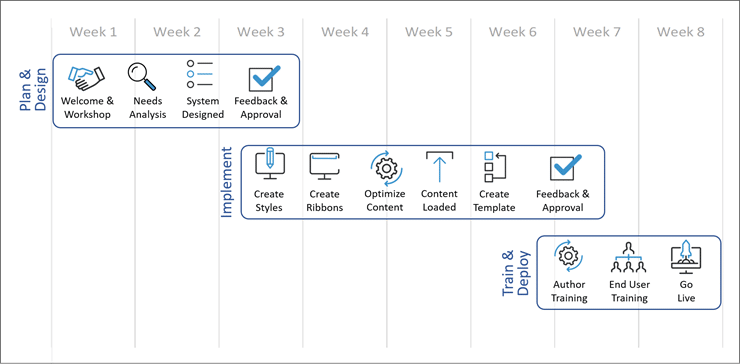 Plan & Design
During the Planning and Design phases of the implementation, our services team will conduct a thorough review of your content and ask several use-case questions – both current and future use models.
We will review current templates, styles, and processes and use this information to design the layout of the Microsoft Word ribbons and lock down branding and formatting requirements.
Implementation
We then move into the Implementation phase, where we build the ribbons, create custom Microsoft Word styles matching your branding and requirements, and create custom placeholders that will be used to insert client-specific content.
We then assist in organizing content, applying these styles and placeholders to content records, and uploading them to the content library. This phase is concluded with the creation of your first automated template.
Train & Deploy
The final phase of the implementation is Train & Deploy. This is a thorough series of training sessions – tailored to your ribbons and implementation. At the end of this phase, Expedience is live and productive. Your team will use it to create their next proposals. And your administrators will be 100% self-sufficient.
Continuous Improvement
With Expedience Software, your company receives proactive account management services, and comprehensive technical and application support.
We strive to make you successful and keep your users productive and happy.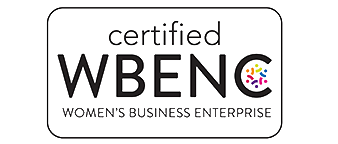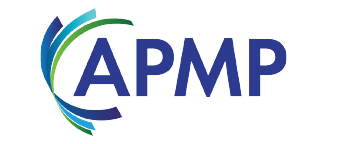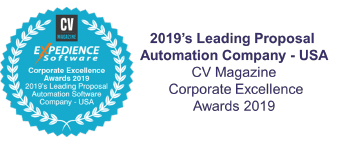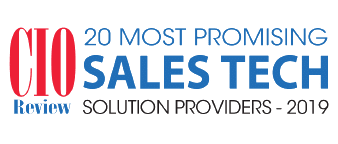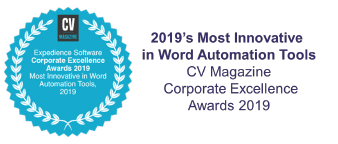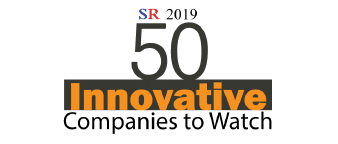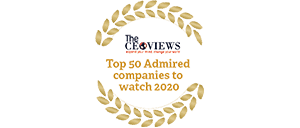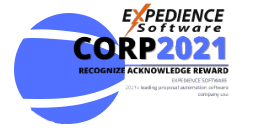 Teams do extraordinary things with Expedience Software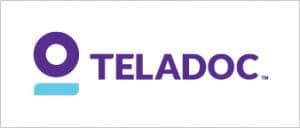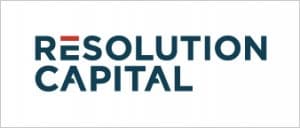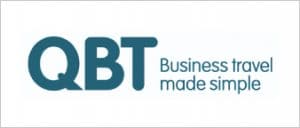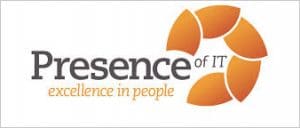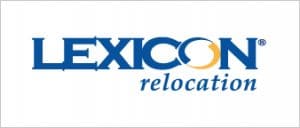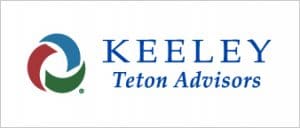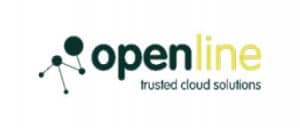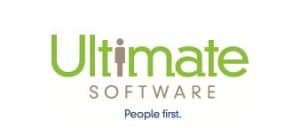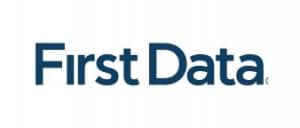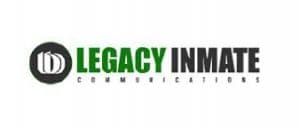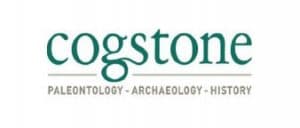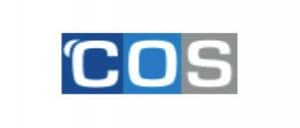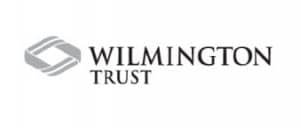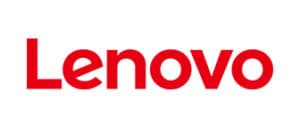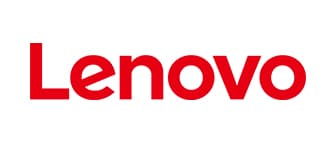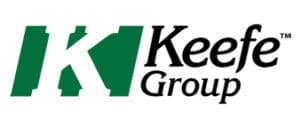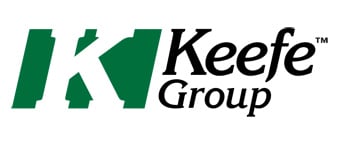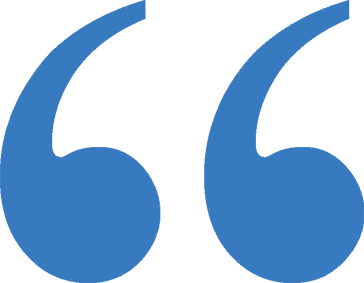 I used several proposal software applications and knew the importance of ease of use. Many of the proposal apps are so complicated that users revolt against the system. Expedience is the easiest proposal automation software that I've ever used, and our proposal writers actually love using it!
Vice President of Marketing
Facilities Management