Session to Help RFP Writers Master Microsoft Word Styles for Consistency and Control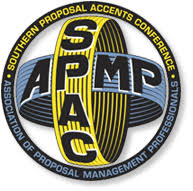 MANCHESTER, N.H. – March 11, 2019 – Expedience Software announced today that Diane Loudenback, CF APMP, VP, Client Services, will present at the 2019 Southern Proposal Accents Conference (SPAC) in Atlanta.
SPAC focuses on Association of Proposal Management Professionals (APMP) across the Southeast region and beyond. This year's conference theme is "Proposal Magic: It's Not Just Smoke and Mirrors" and gets underway March 20-21 at the Cobb Energy Performing Arts Center in northwest Atlanta.
Expedience's presentation, "Becoming a Styles Wizard with Magical Results," will show proposal managers how to leverage Microsoft® Word Styles to ensure consistency and control among all their documents.
"If you spend too much time formatting and reformatting the same content and not enough time on higher-level activities, then this session is for you," says Loudenback, a 20-year veteran of proposals and proposal-based technology.
Expedience's presentation will include reviewing the basics of Microsoft Word Styles and how to apply them, with bonus content on how to make Word work even harder for you.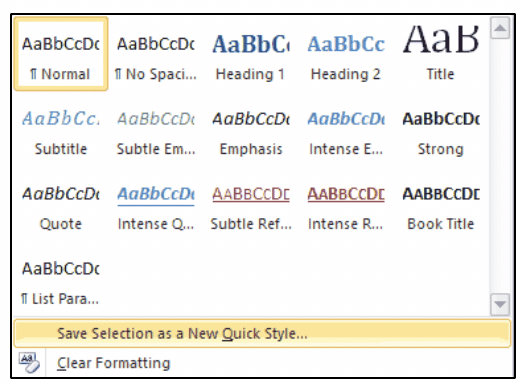 About Expedience Software
Expedience Software, founded by pioneers in proposal automation, harnesses the power of Microsoft® Word to drive better proposal quality while accelerating the speed and effectiveness of proposal teams around the world. Headquartered in Manchester, N.H., with a presence in Dallas, San Diego, Omaha and Atlanta, Expedience serves hundreds of companies in the financial and asset management, healthcare, legal, manufacturing and technology industries.
The company's rapidly growing footprint extends to customers throughout the U.S., Canada, UK, Germany, the Netherlands, Australia and New Zealand. Named one of the 20 Most Promising Sales Tech Solution Providers for 2019 by CIOReview and 50 Innovative Companies to Watch by Silicon Review, Expedience continues to lead the industry with its innovative expansion of the Microsoft Office suite.  Learn more at www.expediencesoftware.com.
Contact information:
Email: media@expediencesoftware.com