RFP Proposal Software Old
Expedience Proposal Software is a set of Word automation tools built on the familiar Microsoft Ribbon.
Expedience takes a unique approach to RFP response software and proposal automation.
Where conventional proposal software systems in this arena have relied on complex combinations of software tools such as back-end databases, web-front ends, cloud repositories and multiple user interfaces, Expedience uses only one software platform – Microsoft Office®.
The implementation is completely developed and contained within Word with no outside software beyond Word's native components and structures. It is truly 100% Word.
This approach provides proposal writers with a streamlined and seamless experience. From directly within Word, content may be selected, updated, and formatted without ever leaving the Word environment. In effect, the software recedes into the background allowing the writer to flow through the RFP or proposal quickly and confidently; with all the necessary tools immediately available in the everyday context of Word.
The result yields dramatic improvements in speed, ease-of-use, and efficiency in accurately completing the challenging work of RFP and proposal production.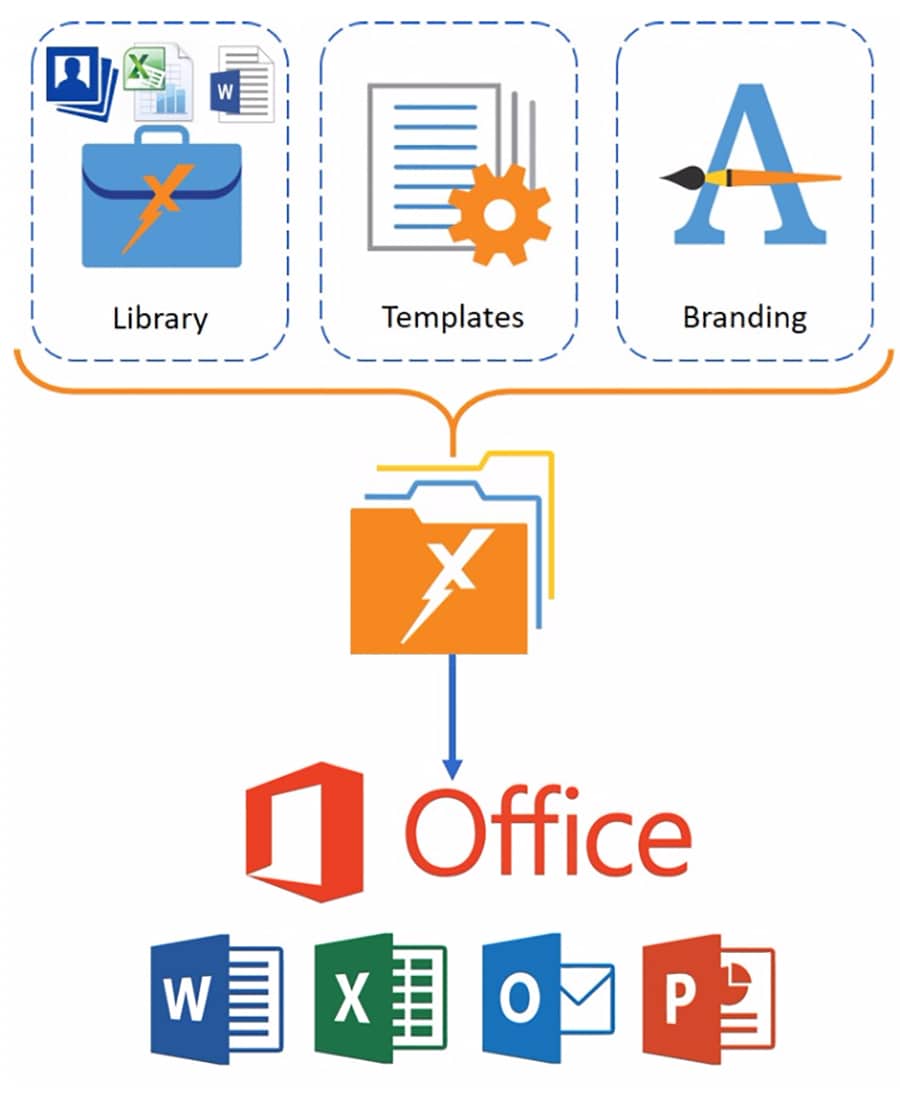 The ideal solution for:
RFP and RFI Response
Proactive Sales Proposals
Statements of Work (SOWs)
Due Diligence Questionnaires (DDQs)
Selling Documents
Sales Letters
Presentations
Compliance Review
And More…
"We researched 8 major RFP software products before choosing Expedience. We needed a product that would allow us to find and paste completely formatted answers in to Word documents, and to format new content from SMEs quickly according to our company style. Expedience does these things easily, and it's fun to use. We were excited to get going with it, and it is now a critical tool for us."

Alice DeLuca, Director of Proposal Development
Clear Ballot Group