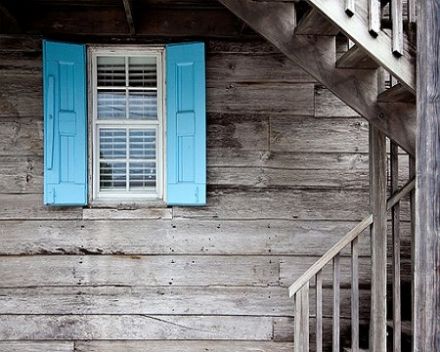 To create a custom shortcut we need to go to the 'Custom Ribbon' screen. To get there we go to File/Options and Click on 'Customize Ribbon':
On the bottom of the screen you will see a Keyboard shortcuts button. Click on 'Customize…'
Under the 'Categories' drop-down, scroll down and select 'Macros.' You will see our custom macros appear on the 'Macros' list. Select 'ToggleBookmarks' on the list.
Now we can add a short-cut key to invoke the macro. The 'Current keys' box is empty, so nothing has been assigned yet. Let's try Alt+B. In the 'New Shortcut key' box enter Alt and B.
Click the 'Assign' button.
Alt+B now appears in the 'Current keys' list.
Enter Alt+B to show bookmarks:

Enter Alt+B again to hide the bookmarks.

Another kind of shortcut we could add is a custom button to the Quick Access toolbar. The Quick Access toolbar is a small toolbar that appears above or below the Word Ribbon. To customize this toolbar, click on the small down arrow at the end of the toolbar:

At the bottom of the list click 'More Commands…'

From the 'Choose commands from…' drop-down list, click on 'Macros.'

Here you will see the list of macros that we created in the previous post.

Select 'ToogleBookmarks…' from the list and click the 'Add' button:

The macro will appear with a little macro icon on the left:

To change the icon click the 'Modify…' button to see a list of icons that you can choose from:

I will pick the circular arrows, but you can select whatever icon you like. We can see that it now appears on the left of our macro. Click 'OK' to save it.

The macro icon now appears on the Quick Access toolbar.