Collaborate with Subject Experts
No License Required for Subject Experts
Subject experts, reviewers, and other contributors outside the proposal team do not require Expedience licenses in order to collaborate on proposals and proposal content. You maintain complete control on who and how you choose to manage collaboration with no external restrictions or additional fees.
Office 365 Real-time Multi-Authoring
Microsoft Office 365 fuses the power of the Desktop with the connectivity of the Web to create the most advanced real-time collaboration platform on the market today.
The Expedience solution supports powerful, real-time co-authoring directly in Word by leveraging Microsoft's extensive collaboration platform. This includes Desktop and Online Word, SharePoint, OneDrive, Teams, as well as other cloud platforms that support Microsoft Office.
Quick Email Functionality
Despite the many advances in multi-authoring in Office, email is still one of the most common methods by which proposal writers make requests and assignments to their subject experts. The Expedience solution provides a 'Quick Email' feature to send selected questions to your subject expert. Select one or more questions and generate an email with a single click.


Collaborate with SMEs using Expedience Reports
The Expedience solution provides several collaboration reports to track comments and other reviewers' marks, such as highlighting. For example, the Comments Report can generate an assignments matrix based on comments in a document.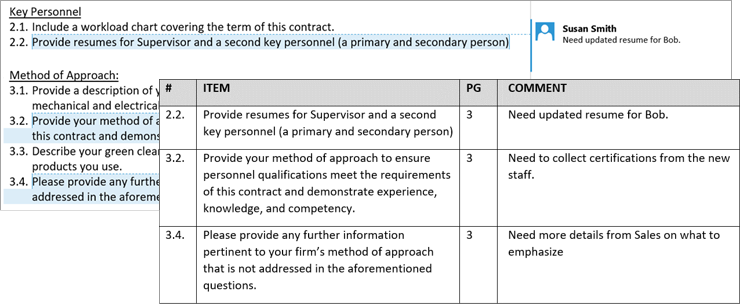 Content Management
Content management in Expedience is completed 100% from within Microsoft Word. While this produces many advantages for our solution, none is bigger than in the content management process.
This is because, at nearly every organization, content updates require subject matter experts to engage in the process of reviewing and suggesting updates. Gaining engagement and compliance of subject experts, who commonly view this activity as 'outside of their job' is a major challenge.
Being in Microsoft Word, a familiar application and format that does not require a separate login or learning curve greatly improves the user adoption of our software – especially with the subject expert community.
SMEs not having licenses to Expedience will create no problem whatsoever as content can be shared via standard Microsoft Word documents and distributed via SharePoint. In fact, our standard content review and update process anticipates that SMEs will not have a license of Expedience.
When done as a content management process, our freely available, non-licensed content management ribbon will allow users across your company to have full review and editing features.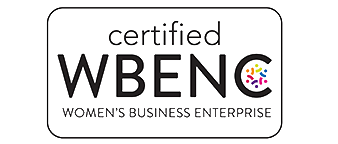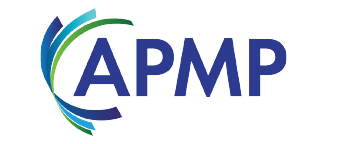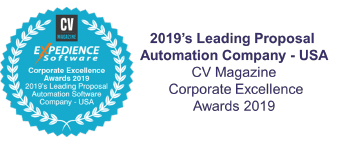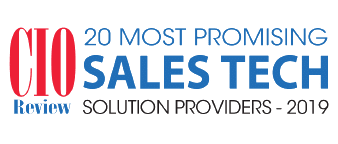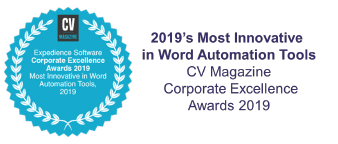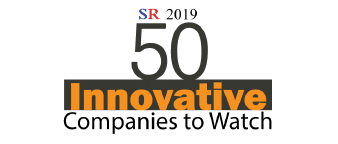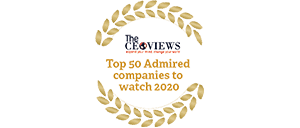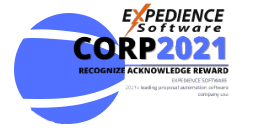 Teams do extraordinary things with Expedience Software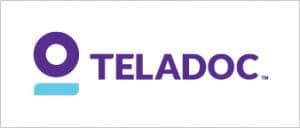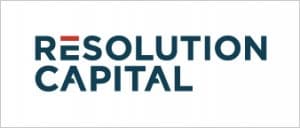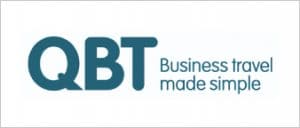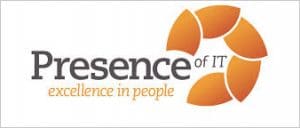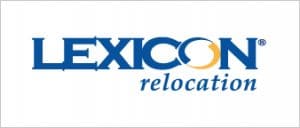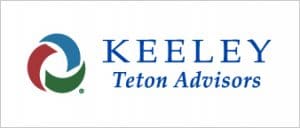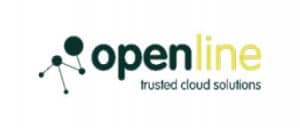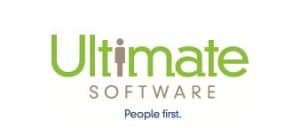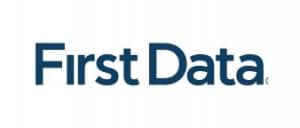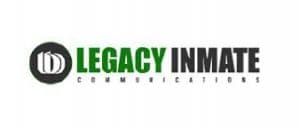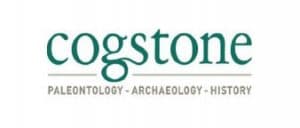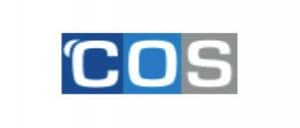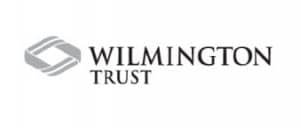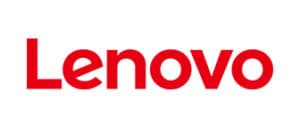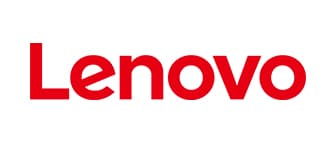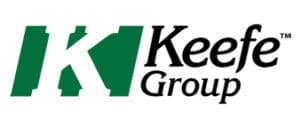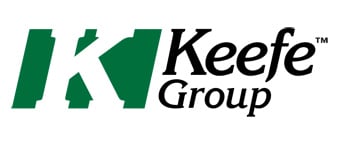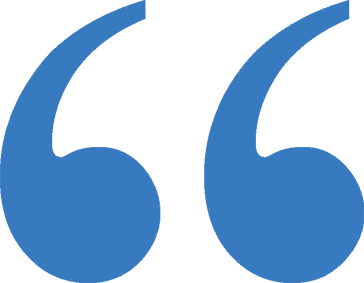 We chose Expedience software because it met our requirements top to bottom including, our most important requirement – data security. We needed a proposal software that allowed us to host and control our own content. I couldn't be happier with our decision as Expedience is an excellent solution!
Tender Manager
Energy and Natural Resources