RFP Response Software for Microsoft Office.
Respond to RFPs in Half the Time, Avoid Costly Errors And Increase Your Sales Team Efficiency
"Fantastic product, which saves significant time and resources."

Tom K.
Business Development Manager
Civil Engineering, 201-500 employees
Used the proposal software for: 2-3 years

Automate RFI & RFP Responses
With Expedience, your
sales and proposal teams
will respond to RFPs making their greatest-ever proposals, using branded and curated content from a centralized library, all from directly within MS Word. Bring all your RFP response content and your team together in one intelligent workspace.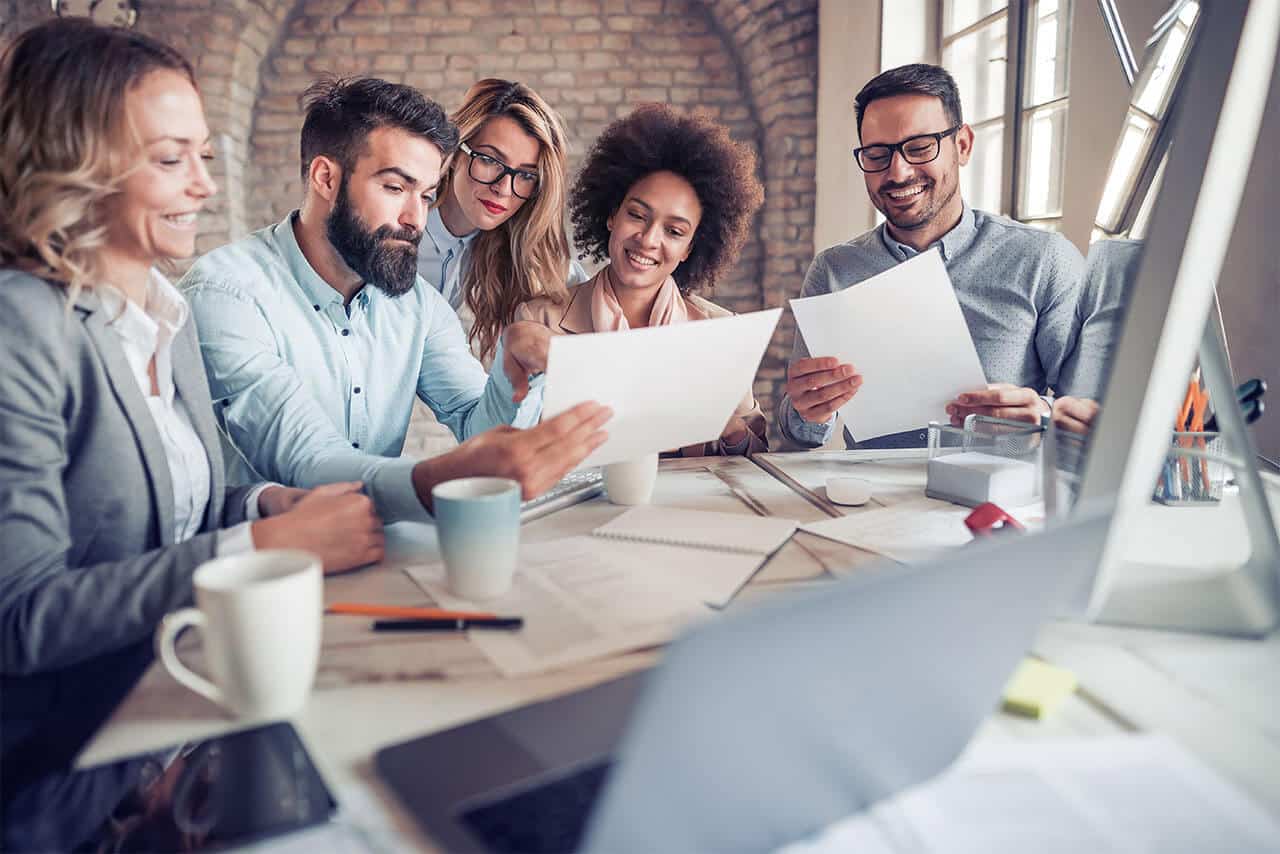 "Game changer for our proposal operations"
Overall: The proposal automation software itself is great, but the true stars of the show are the Expedience team--they are experienced proposal writers and Microsoft Word experts who understand the RFP response process. My support team is always looking for ways to improve the user and administrator experience, and they just love sharing pro tips and tricks. They have been amazing to work with, I always get a quick response when I have a question, and they always leave me better off than before I asked! The true value in the product is their expertise and flexibility. They're so invested in improving the user experience that it's like having a team of developers customize a solution for our company--the value is incredible, and the possibilities and features are limitless.
Respected Team, Award Winning RFP Software
For over 25 years the team at Expedience has delivered the industry standard in RFP Response software. Founded by proposal writers and managers, Expedience brings firsthand experience to delivering RFP Response Software that works the way proposal teams really work.

   Check Box Pro​posal Templates

   Excel & Portal RFP Responses

   Statements of Work (SOWs)

   Graphics, Video, & More

   PowerPoint & Outlook

   Centralized Content Library

   100% Formatted & Branded
Proposal Formatting & Styles
Lock in your presentation and formatting standards to ensure 100% adherence to your corporate styles with Style Palette, a branding automation ribbon directly inside of Microsoft Word. Never again will your formatting shift from proposal writer to proposal writer. And no more wasted time reformatting the inputs of your subject experts and contributors!

Why Expedience?
RFP response software should work where proposal writers work. A key difference between Expedience and other niche proposal tools is that Expedience Software is built directly in Microsoft Office. Proposal writers primarily use Microsoft Word and Excel to respond to RFPs and construct proposals and other sales documents.
Proposal Teams
The Expedience Content Libraries organize content according to how it may be consumed by a proposal or sales team throughout the request for proposal response process. The structure of RFP libraries is flexible and dictated by the needs of the proposal writer, making both browsing and searching easy and intuitive. Responding to RFPs made easy.
Sales Teams
Expedience provides RFP Response tools specifically designed for salespeople. We help proposal managers package their proposal-ready content, their policies, and their expertise into simple and intuitive sales tools to enable sales teams to deliver fast, professional, winning proposals and RFP responses.
Collaborate with Subject Experts
RFP content updates require subject matter experts to engage in the process of reviewing and suggesting updates. Gaining engagement and compliance of subject experts, who commonly view this activity as 'outside of their job' is a major challenge. Being in Microsoft Word, a familiar application and format that does not require a separate login or learning curve greatly improves the user adoption of our RFP software – especially with the subject expert community.
Keep Competive Content Safe
With Expedience Software, you never lose control of your RFP content. You won't have to upload your strategic proposal content to any other server. Our software lets you remain in complete control of your sensitive content. Distribute it as you see fit – your private network, SharePoint, OneDrive, Dropbox, etc.
Never Leave Mic​rosoft Office
The hallmark of the Expedience RFP Response Suite is its interconnectedness with Microsoft Word, along with Microsoft Excel, Outlook, and PowerPoint. This is because we understand that Microsoft Word and the Microsoft Office Suite are the primary workspaces for proposal writers.

Store Amazing RFP Response Content
The RFP content library can include anything supported by Word, including images, tables, charts, graphs, infographics, and even videos! Far beyond rich text, the Expedience Software RFP response automation content records are richly formatted and branded to conform to your precise corporate style guides. The exact fonts, colors, headings, bullets, etc., are completely controlled by you.
Robust Navigation & Search Functions
The Expedience RFP Software Content library guides your writers in selecting the best RFP response content and dropping it directly into a proposal. Users can view thumbnail images, browse carefully organized gallery menus, and preview full content records in convenient Microsoft Word pop-up windows. The RFP content library also provides various robust search functions, from meta-tags to full content search, with simple techniques for narrowing and broadening search results.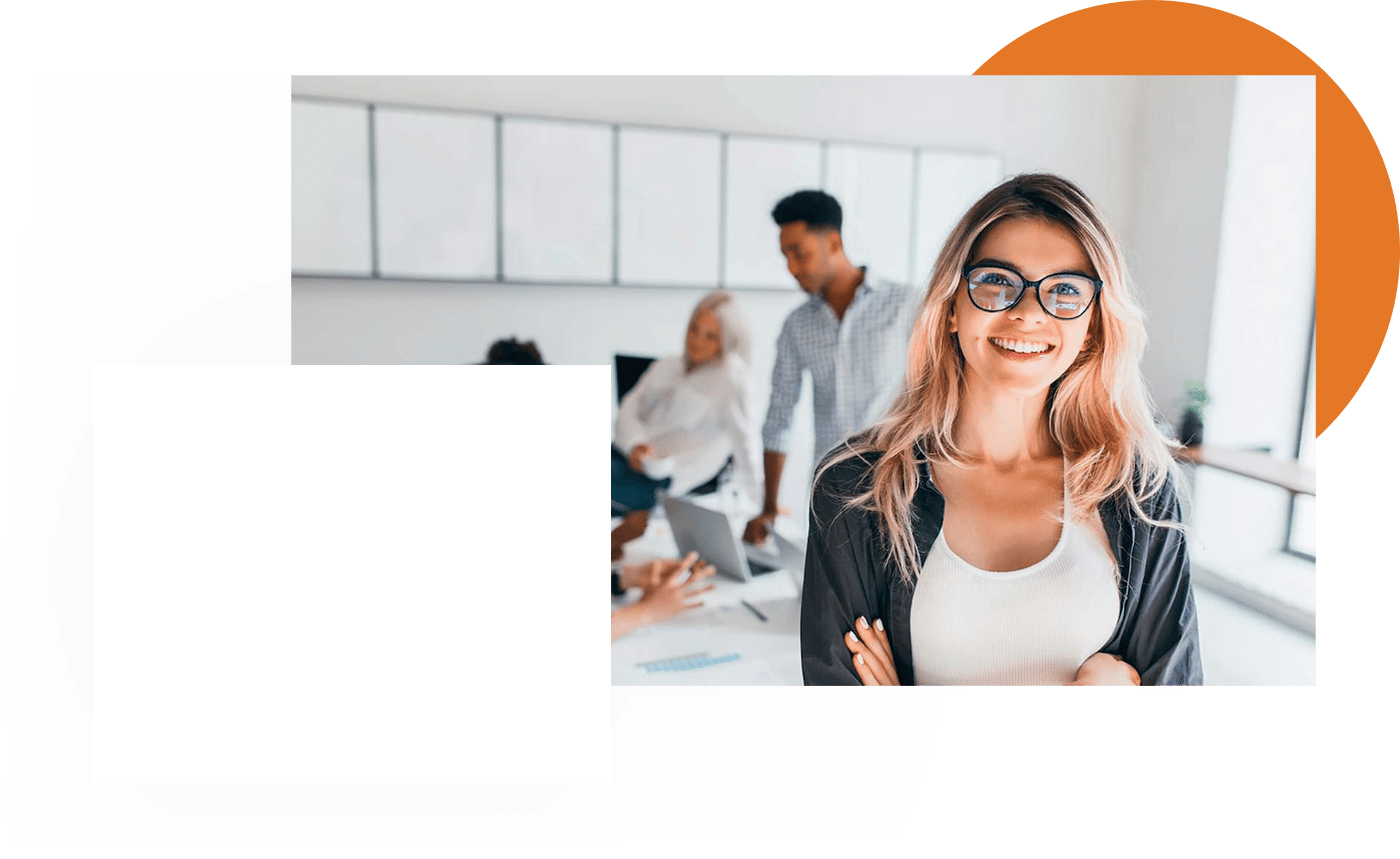 Tailor Content to the Opportunity
Tailor your RFP response through pre-formatted tables, master lists, callouts, and inline writing guides. Personalize the final proposal with automated placeholders that can be completed through a single form or integrated with Outlook, Excel, and more.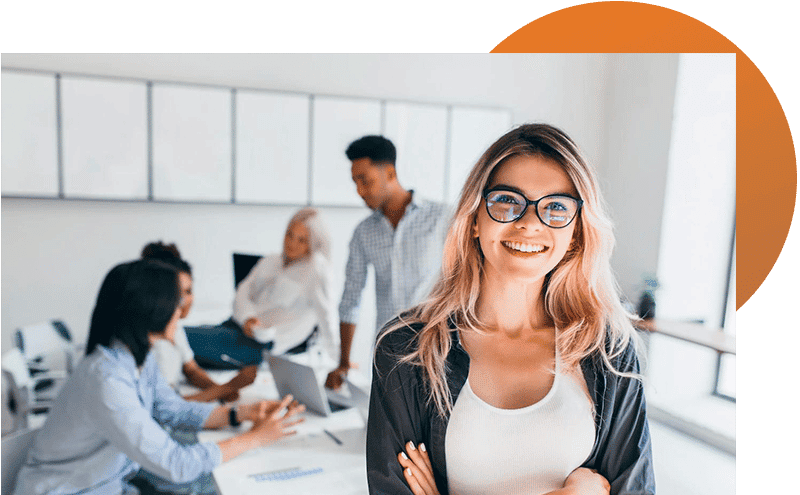 Tailor Content to the Opportunity
Tailor your RFP response through pre-formatted tables, master lists, callouts, and inline writing guides. Personalize the final proposal with automated placeholders that can be completed through a single form or integrated with Outlook, Excel, and more.
Here are some recent successes with Expedience RFP Proposal Software. While the specific challenges vary client-by-client, the results are usually the same – faster, more scalable, better proposals and RFP responses that win more business.

"Based on our success, our Application Management and U.S. colleagues are also deploying Expedience. The possibilities are endless."

"Expedience is so user-friendly when it comes to Microsoft Word and Styles. I am pleased with Expedience always being there and available for me."
"It is a journey; the goal was to have a baseline of content, looks professional without continually rework and accessible for reuse. With Expedience, we capture great work throughout the year, and it is forever there for reuse."
"Simple but powerful"
"It is directly installed in Word, there is no additional software needed. As such, the learning curve is not that extreme, as you are using Word. Support - the team at Expedience are the embodiment of excellent client service, they really do go above and beyond to ensure that all your needs at met. I cannot praise them highly enough. Style Palette - I really loved this element of the Expedience proposal software. Styles get so little said about them, however, Style Palette makes the formatting of a document so much easier and saves you so much time in the process.