Proposal Software Designed for Sales
We Make Great Salespeople Into Great Proposal Writers
Great salespeople have built relationships with the prospective customer and gained insight essential for differentiating your organization and winning business. So, even if you have dedicated proposal personnel, it is critical to engage sales in the proposal process. Likewise, there are many situations where enabling sales to create excellent self-service proposals is very effective.
While all proposals need to be as accurate, polished, and professional as those created by professional proposal writers, salespeople generally lack the time, training, and skills needed. This can lead to lower quality, inaccurate, and inconsistently formatted proposals – and highly frustrated salespeople.
Expedience provides proposal tools specifically designed for salespeople. We help proposal managers package their proposal-ready content, their policies, and their expertise into simple and intuitive sales tools to enable sales teams to deliver fast, professional, winning proposals and RFP responses.
Setting Salespeople Up for Proposal Success
With Expedience, your salespeople will benefit from a library of proposal-ready, optimized proposal content that will be easily accessed directly through the ribbon functionality of Microsoft Word.
The Expedience solution reaches far beyond a simple content repository, to provide automation of Word formatting, Office integration, and RFP response customization.
Easily access the latest 'Best of Breed' proposal content, already perfectly formatted, including graphics, tables, videos, and embedded objects
Deliver highly-polished professional proposals—with brand control over all content formatting elements—including fonts, tables, text boxes, color schemes, pre-formatted cover pages, headers, and footers
Easiest to use, requires very limited training. Expedience is widely recognized as the easiest to use software on the market, ensuring user adoption
Keep Salespeople Selling, Not Writing Proposals
With Expedience, your professional proposal team can extend the Content Library with automated proposal templates called PDQ's (Proposals Done Quickly), designed with your sales team's needs in mind. These automated PDQs templates can present a simple checkbox form and fill-in fields to quickly generate a professional proposal tailored to your specific opportunity – in just a matter of minutes.
But, Salespeople Need More Than Just Canned Answers
Unlike other 'prefab' proposal tools that create static PDFs that cannot be edited, the Expedience automated proposal templates are generated inside Microsoft Word. This means they can be edited and supplemented by additional content from the content library. In fact, your proposal writers can share best practice guidance and 'accelerators' with automatic integration to pricing and reference tools, customized finishing steps, and final checks.
One of the biggest faults of other proposal software solutions on the market is their inability to flex to meet one-off changes required to support specific opportunities. These solutions work where they work, and do not support any opportunity that does not align with this narrow path. Expedience automates the building of a Microsoft Word document with gold-standard, business-winning content. But this is still a Microsoft Word document that can be adapted in whatever way necessary to meet the needs of the opportunity at hand. The inflexibility of the web-based tools is one of the drivers of user mistrust and non-adoption.
Proposal Software Can Be Complicated & Frustrating
It is true that most proposal software on the market is difficult and frustrating resulting in poor user adoption by the sales team and workarounds creating sub-standard proposals. This is not the case with Expedience Software.
As a native extension to Microsoft Word, Expedience is better than a standalone proposal application. We expand your current footprint of Microsoft Office productivity software with proposal-specific functionality tailor-fit to your unique sales processes and needs. This means there is less to learn and the solution works where salespeople are used to making proposals, Microsoft Word.
Because Expedience aligns tightly with your existing tools and processes, transitioning to Expedience is easier and requires less change management effort than a third-party, non-Microsoft proposal solution. The Expedience model also provides you greater ability to use existing solutions in parallel and phase in proposal functionality by region, geography, or role to maximize user adoption and success.
By giving your sales team a set of proposal-specific tools designed for them, means that adoption of the Expedience solution is virtually automatic.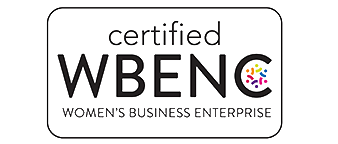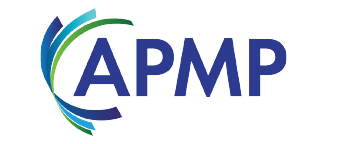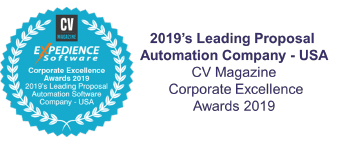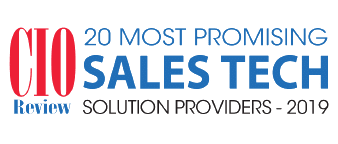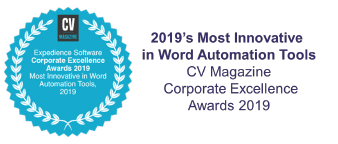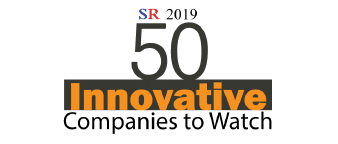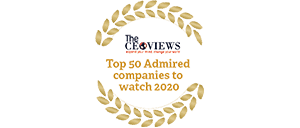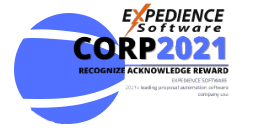 Teams do extraordinary things with Expedience Software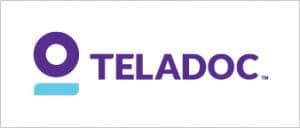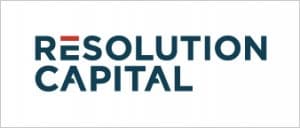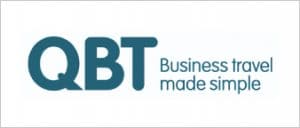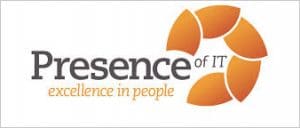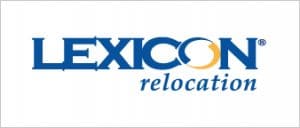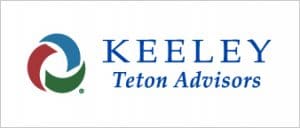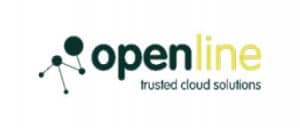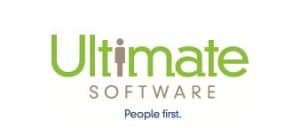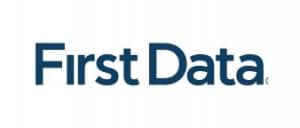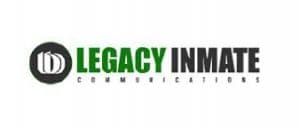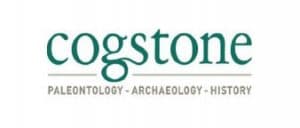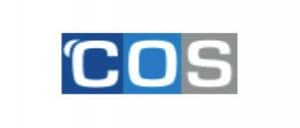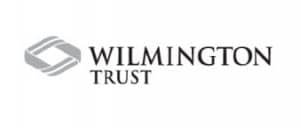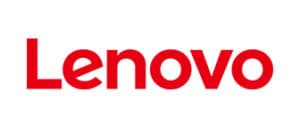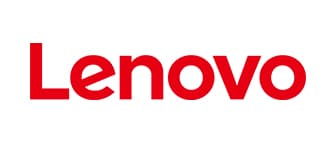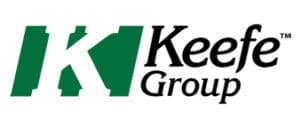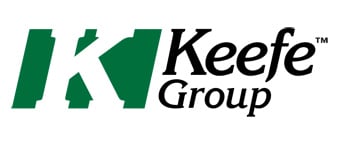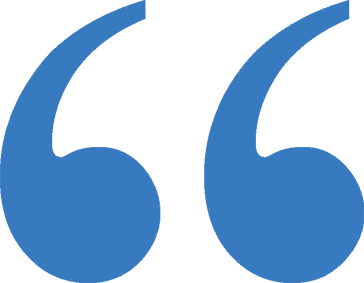 I used several proposal software applications and knew the importance of ease of use. Many of the proposal apps are so complicated that users revolt against the system. Expedience is the easiest proposal automation software that I've ever used, and our proposal writers actually love using it!
Vice President of Marketing
Facilities Management