Expedience Automates Complex Statements of Work
Statements of Work tend to be some of the most difficult proposals to write, often involving complex configuration and detailed calculations from Excel and other data sources. These are the kinds of proposals that typically defy attempts at automation and are not supported by most proposal automation solutions.
Expedience, however, specializes in automating Statements of Work and other types of documents that require extensive data integration.
Guide Users with Logic-driven Automation
Use custom logic to guide and control the decision process to ensure that the proposal is complete and fully tailored to the opportunity.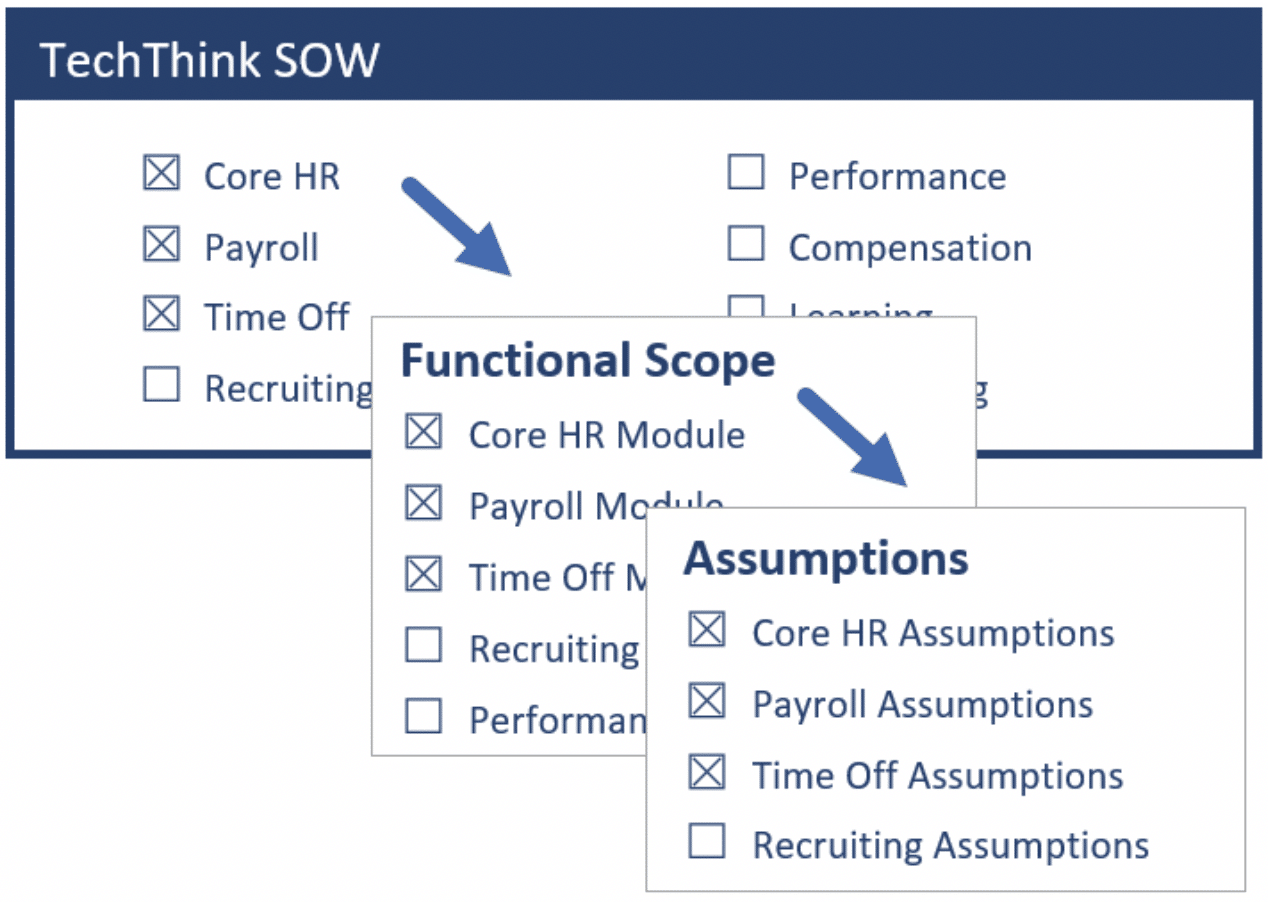 Unique 'SmartLink' Technology
Standard Excel links are subject to broken connections and distorted formatting. Copying and pasting from Excel into Word is tedious and prone to error. Expedience solves these problems, providing a unique method that is both more reliable and polished than standard Excel linking or copy-and-paste.

Teams do extraordinary things with Expedience Software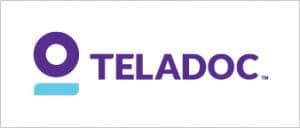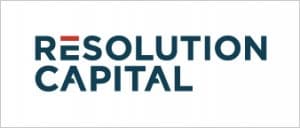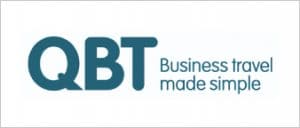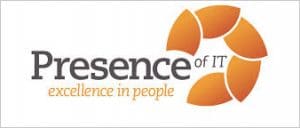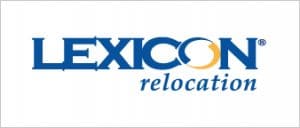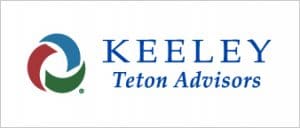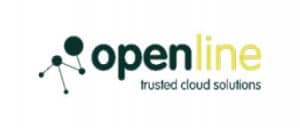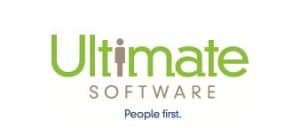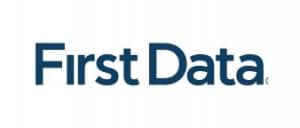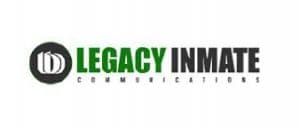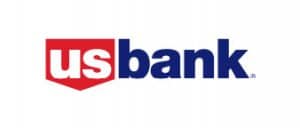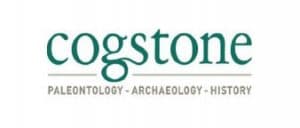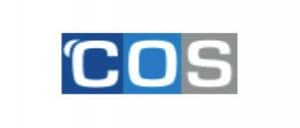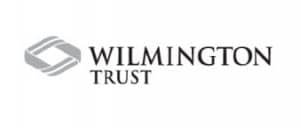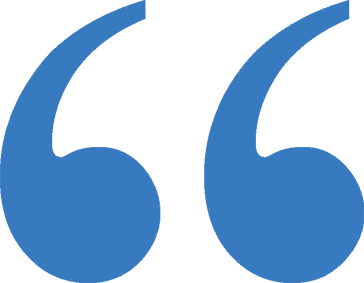 I used several proposal software applications and knew the importance of ease of use. Many of the proposal apps are so complicated that users revolt against the system. Expedience is the easiest proposal automation software that I've ever used, and our proposal writers actually love using it!
Vice President of Marketing
Facilities Management