Statements of Work tend are the most difficult proposals to write, often involving complex configuration and detailed calculations from Excel and other data sources. These are the kinds of proposals that typically defy attempts at automation and are not supported by most proposal automation solutions.
Seamless Integration with Excel SOW Data
Expedience, however, specializes in automating Statements of Work and other types of documents that require extensive data integration.
Pricing
KPI tables
RACI matrix
Charts
Inline data fields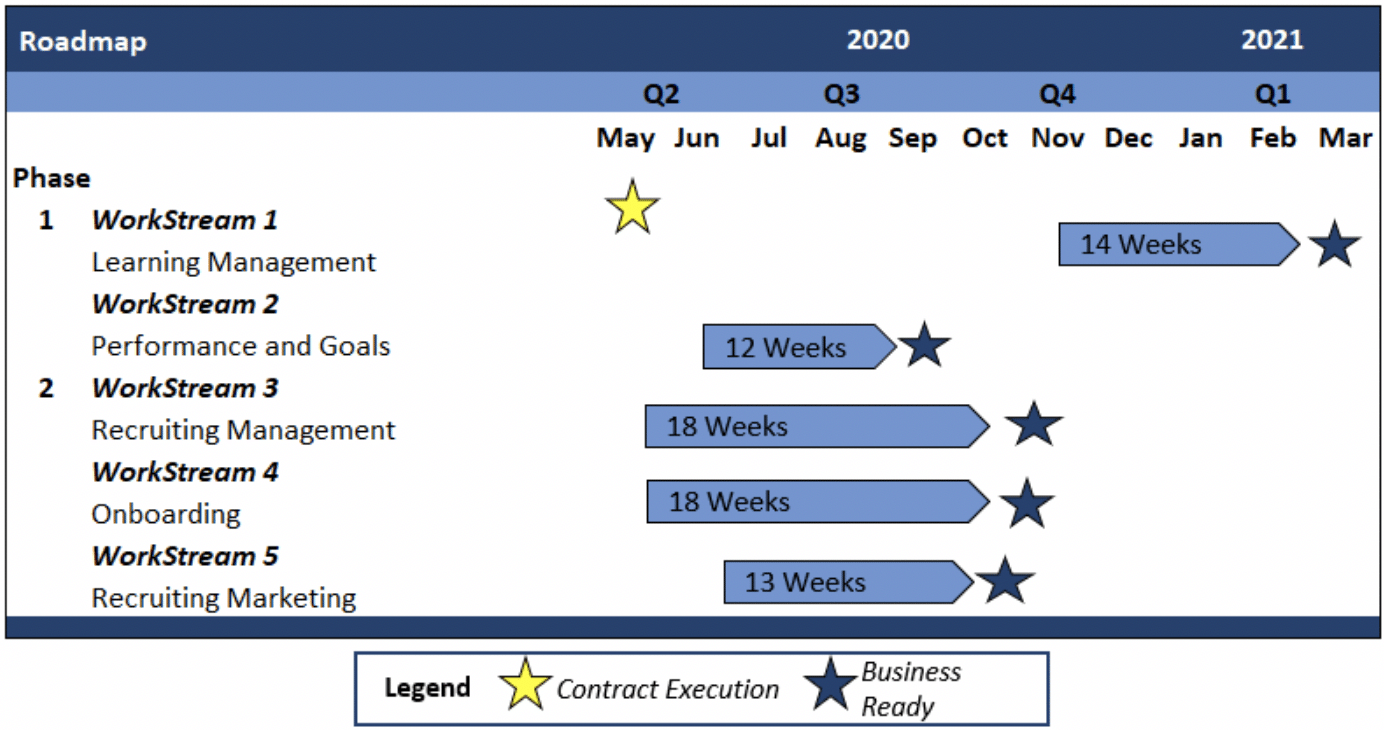 Guide Users with Logic-driven Automation
Use custom logic to guide and control the decision process to ensure that the proposal is complete and fully tailored to the opportunity.