What is a Statement of Work?
Statements of Work (SOWs) are contractual business development documents that capture the details of a customer engagement, such as the scope of work, deliverables, assumptions, financials, and other critical contract elements.
Statements of Work are Complex
Due to your unique SOW needs, technical complexities such as Excel tables and charts, and collaboration requirements, SOWs typically defy attempts at automation and are not supported well by most proposal automation solutions. This leaves most organizations manually creating SOWs in Microsoft Word, copying and pasting from old SOWs and other applications.
Other SOW Challenges
Manually created SOWs are difficult to generate consistently and accurately every time. Beyond being slow and costly to create, SOW errors like using expired or old content, missing or inconsistent information, and other copy/paste errors can bring unacceptable risks to most organizations. For these reasons, an SOW automation solution pays for itself in no time!
The Expedience SOW Solution
Expedience can automate your SOWs using the same Word and Excel templates that you use today! With a centralized content library, automated templates, and locked-down formatting controls, Expedience mitigates risks and eliminates SOW challenges. And it all happens inside Microsoft Word.
How Expedience Works
When the SOW writer opens MS Word, the content library is automatically launched as a ribbon inside of Word. SOW content in the ribbon is organized in simple MS Word pull-down menus. These content sections can be dropped into the Word document as needed. Commonly, SOW content libraries include items such as standard lists of assumptions and other reusable scope details.
Automated SOW Templates
SOW templates can be launched directly from the Expedience ribbon, too. The SOW writer just selects items from simple checkboxes to include in the SOW. Checkboxes can be made smart so that one checkbox automatically selects all associated records throughout the SOW. After selecting the appropriate content sections, the complete SOW is assembled with the latest versions of these records from the content library, creating an accurate, formatted, and branded client-facing document.
Seamless Integration with Excel SOW Data
Unlike other proposal software, Expedience specializes in automating Statements of Work and other types of documents that require extensive data integration. With Expedience, you can import a variety of complex data from Microsoft Excel, such as:
Pricing
KPI tables
RACI matrices
Charts
Inline data fields
Timelines
Insert Images, Tables, and Charts
Because Expedience is built in Microsoft Office, it is easy to insert complex images, tables, and charts and still fully control formatting to conform to your corporate branding guidelines.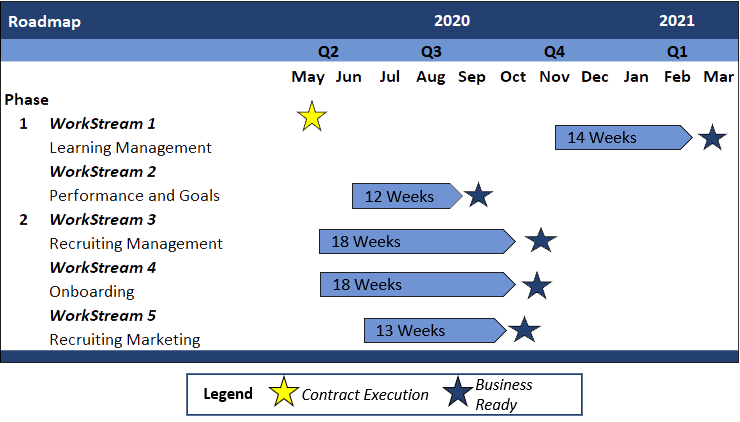 Guide Users with Logic-driven Automation
Checkbox-driven automated templates ensure that the Statement of Work is accurate, complete, and fully compliant with the customer requirements while making it fast and easy to use.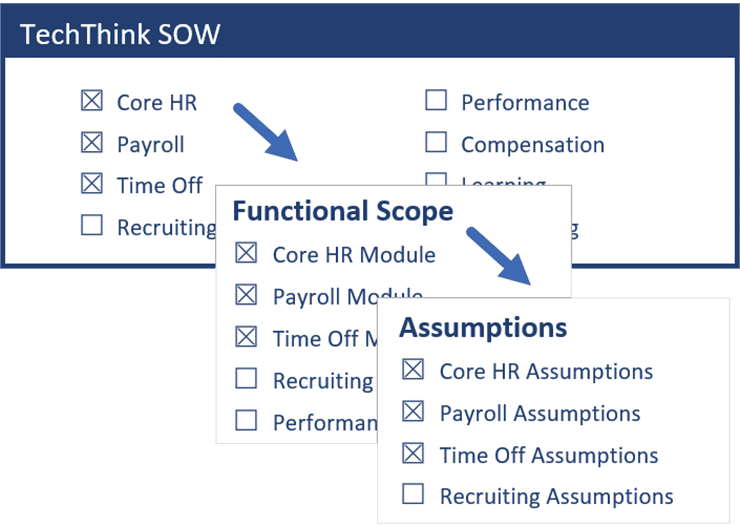 Tailor SOW with Customer Information
SOW content commonly contains placeholders for personal information unique to each customer. These placeholders can be completed directly from within the document, from a placeholder form, or from your CRM via Outlook or Microsoft Exchange. Expedience can also automate the process of updating placeholders in the SOW directly from Excel. This is perfect for customers that use Excel to capture key SOW elements, create tables and charts, or calculate pricing.
Perform Final Steps Tailored to your Process
Customization is a particular strength of the Expedience solution. With Expedience, you can define specific final checks and other steps that can be fully automated within Expedience. The Final Check process ensures the SOW does not contain any errors such as incomplete action items, unresolved track changes, unfinished placeholders, spelling errors, and more. Enforce naming conventions on SOW files and save them in predetermined locations according to your specific company policies and procedures. As you've seen, Expedience eliminates SOW errors while increasing the speed of completion. We would love to connect to learn about your specific SOW challenges and show you how Expedience can help. Schedule a demo today!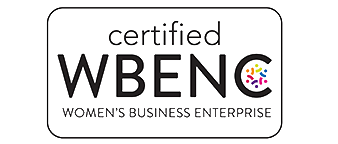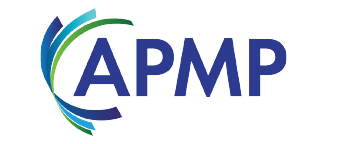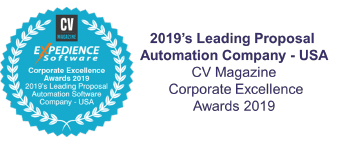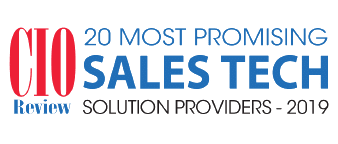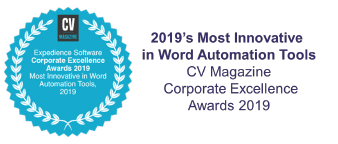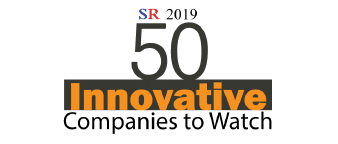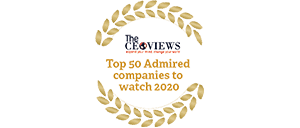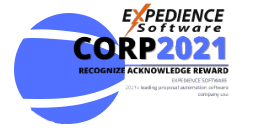 Teams do extraordinary things with Expedience Software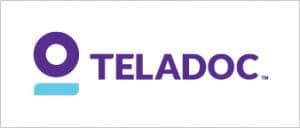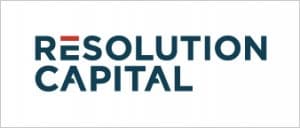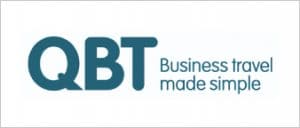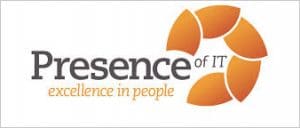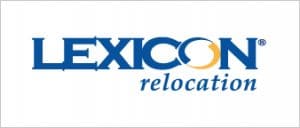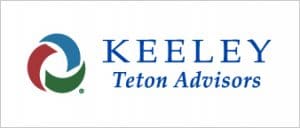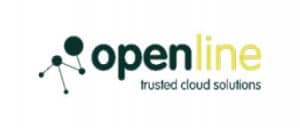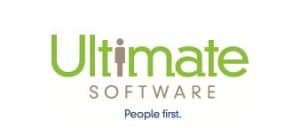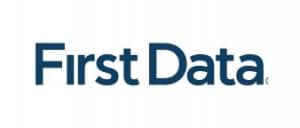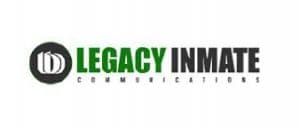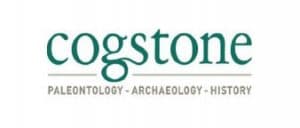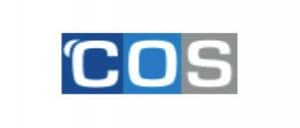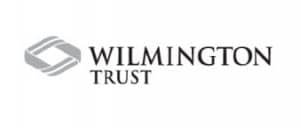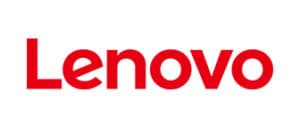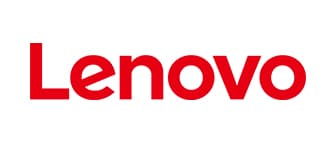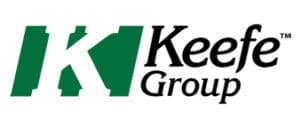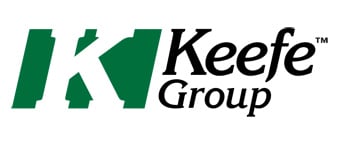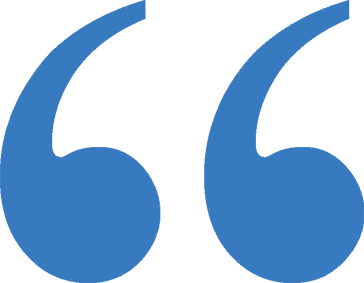 I used several proposal software applications and knew the importance of ease of use. Many of the proposal apps are so complicated that users revolt against the system. Expedience is the easiest proposal automation software that I've ever used, and our proposal writers actually love using it!
Vice President of Marketing
Facilities Management