Familiar and Intuitive Interface
Built on the familiar Microsoft Word ribbon interface, the Expedience Content Library design is simple and intuitive, making user adoption swift and lasting. Full-featured but easy to use, proposal and sales teams easily navigate content pull-down gallery menus, visually browse content with thumbnails, perform question and key-word searches, and more.
Store Rich Microsoft Word Content
Expedience stores native Microsoft Word content that can be richly pre-formatted to conform to your precise corporate branding and style guides. The exact fonts, colors, headings, bullets, etc. are completely controlled by you. The content can include anything supported by Word, including images, tables, charts, and even videos.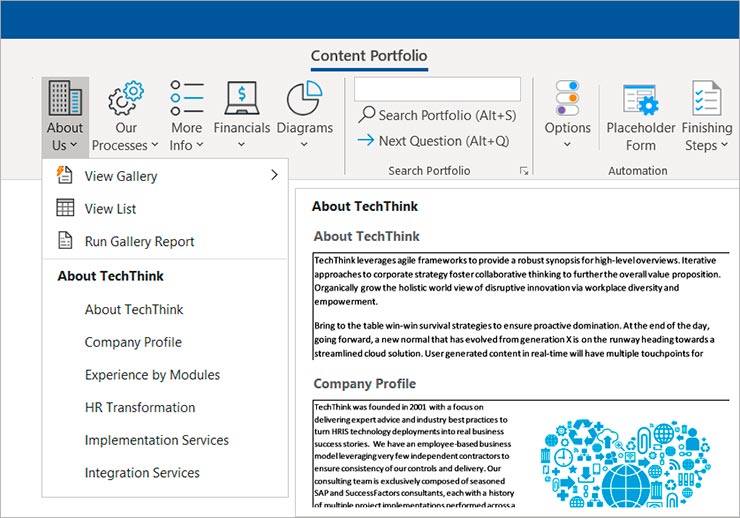 Advantages of the Expedience Solution
Instantly access the content you need in MS Word – including graphics, tables and more
Search and insert content that best matches your question directly into your proposal
Collaborate directly with SMEs and other team members using Office 365
Create pre-formatted content with corporate color themes and styles
Tailor content with placeholders, pre-formatted tables, and inline writing guides
Teams do extraordinary things with Expedience Software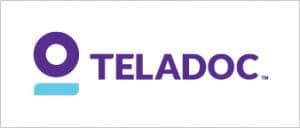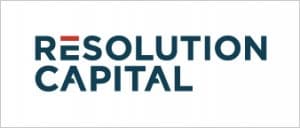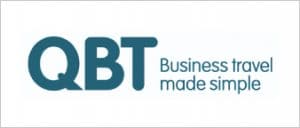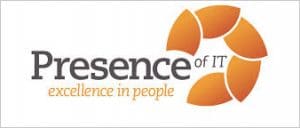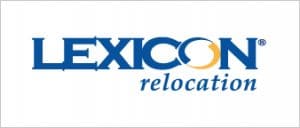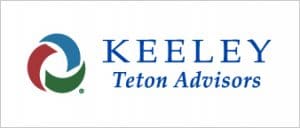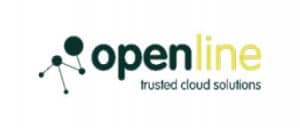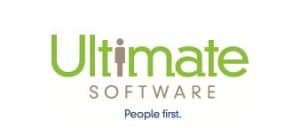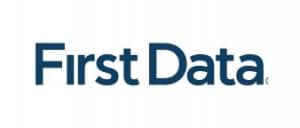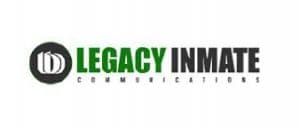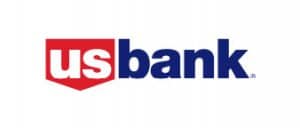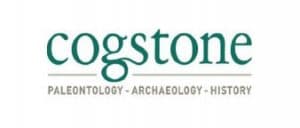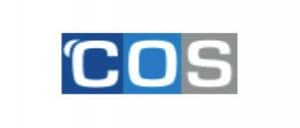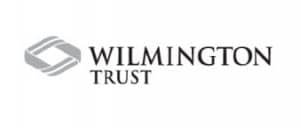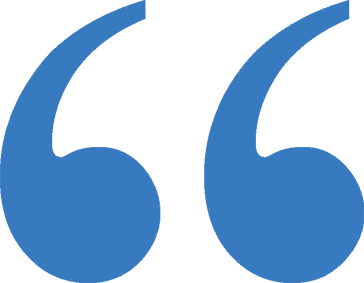 We chose Expedience software because it met our requirements top to bottom including, our most important requirement – data security. We needed a proposal software that allowed us to host and control our own content. I couldn't be happier with our decision as Expedience is an excellent solution!
Tender Manager
Energy and Natural Resources