Proposal Styles & Formatting
Embed Your Corporate Style Guide Inside MS Word
Expedience proposal automation software locks in your presentation and formatting standards to ensure 100% adherence to corporate style guidelines with Style Palette, a branding automation ribbon directly inside of Microsoft Word. Never again will your proposal professionalism, formatting, or branding shift from proposal writer to proposal writer. And no more wasted time reformatting the inputs of your subject experts and contributors!
Quickly Find the Right Fonts, Colors, & Approved Styles
Style Palette preserves and automatically applies your approved formatting styles such as body text, headings, bullets, callouts, and more. It presents them in simple dropdown menus, so your team always knows exactly which style to use and can apply it with a single click.
Style Palette also stores your table styles and precise corporate colors. New tables, charts, or graphics automatically conform to your corporate standards.

Proposal Elements, Consistent & Customizable
Frequently used proposal elements are at your fingertips in simple dropdown galleries within Microsoft Word. Need to create a custom matrix listing the project team for this proposal? Drop it in directly from the Style Palette ribbon! Tables, disclaimers, cover letters, cover pages, and more are quickly selected to ensure consistency. Style Palette even retains complex layouts and images, instructions, and automated placeholders for personalization.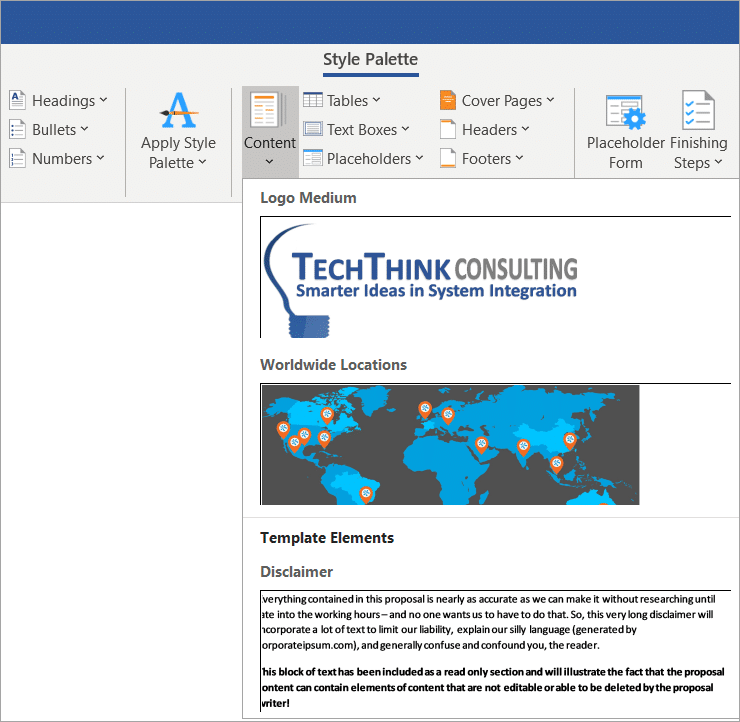 Advantages of Style Palette
Eliminates branding inconsistencies
Stores cover pages & other reusable proposal elements
Puts approved headings, bullets, and text styles at your fingertips
Solves frustrating formatting problems and delays
Creating Custom Styles
Microsoft Word styles can be freely created and modified within Expedience. Expedience uses MS Word styles to control all content presentation parameters such as font, color, size, margins, headings, tables, etc. Expedience will create custom Microsoft Word styles specific to your branding requirements during the onboarding process,. These custom styles will be applied to all proposal content in the content library to provide ultimate flexibility allowing you to change, shift, or update the presentation of these styles on a specific proposal (should a customer's require specific formatting) or to make global branding changes.
Using Styles with RFPs
Many Expedience customers choose to make an RFP template 'shell' with all common elements such as branded cover pages, cover letters, and a place to insert questions from the customer's RFP directly within the RFP template via RFP Automation. The Style Palette will provide a quick and consistent approach to align all the proposal content with your corporate branding and styles. Conversely, if you need to match the proposal content to the target RFP formatting, you can do so by matching the custom styles in the Proposal Content Library to the fonts and margins of the RFP.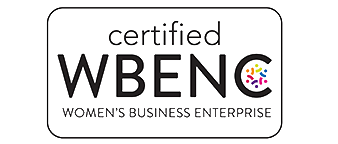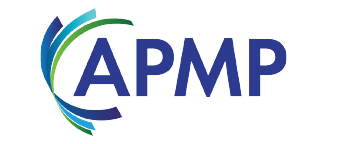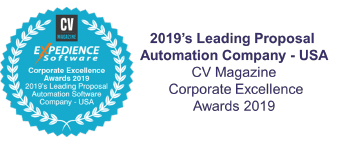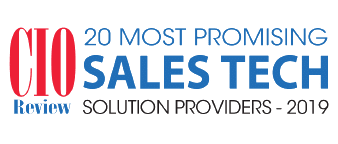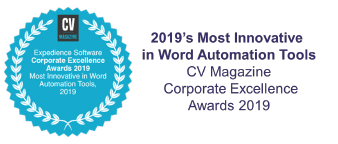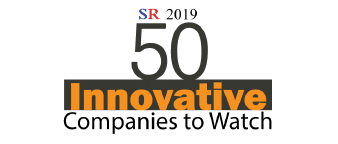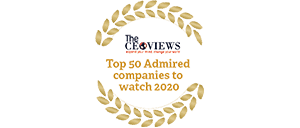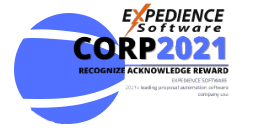 Teams do extraordinary things with Expedience Software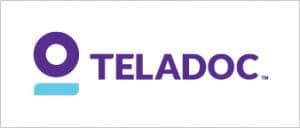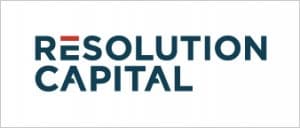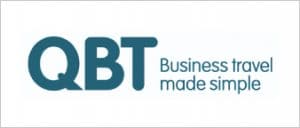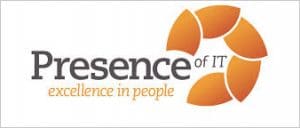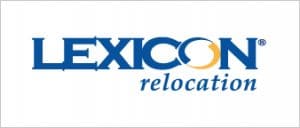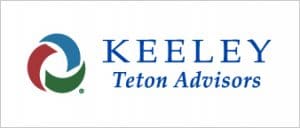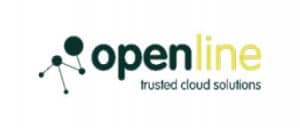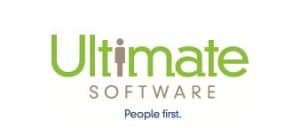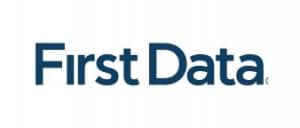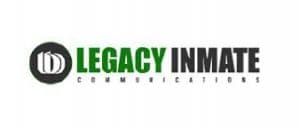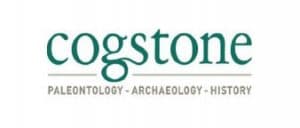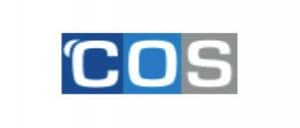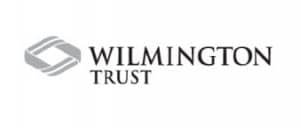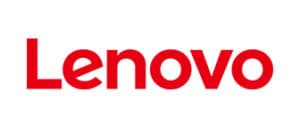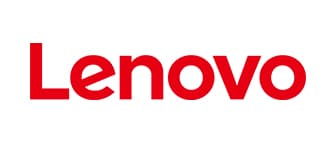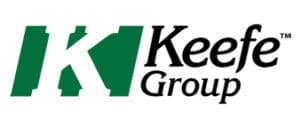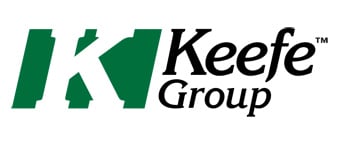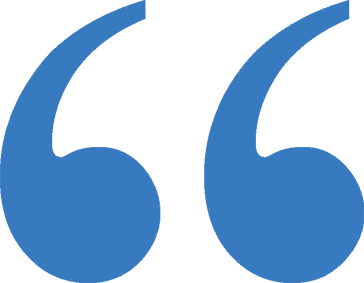 I used several proposal software applications and knew the importance of ease of use. Many of the proposal apps are so complicated that users revolt against the system. Expedience is the easiest proposal automation software that I've ever used, and our proposal writers actually love using it!
Vice President of Marketing
Facilities Management