Proposal Styles & Formatting
Embed Your Corporate Style Guide Inside MS Word
Expedience locks down your corporate presentation standards to create consistently branded, beautifully formatted proposals every time. It does this by centralizing your styles and core proposal elements into a simple and intuitive ribbon directly in Microsoft Word.
Quickly Find the Exact Fonts, Precise Colors, Approved Styles
Expedience contains all of your approved formatting styles, such as body text, headings, bullets, and more. It presents them in simple dropdown menus, so you always know exactly which style to use and can apply it with a single click.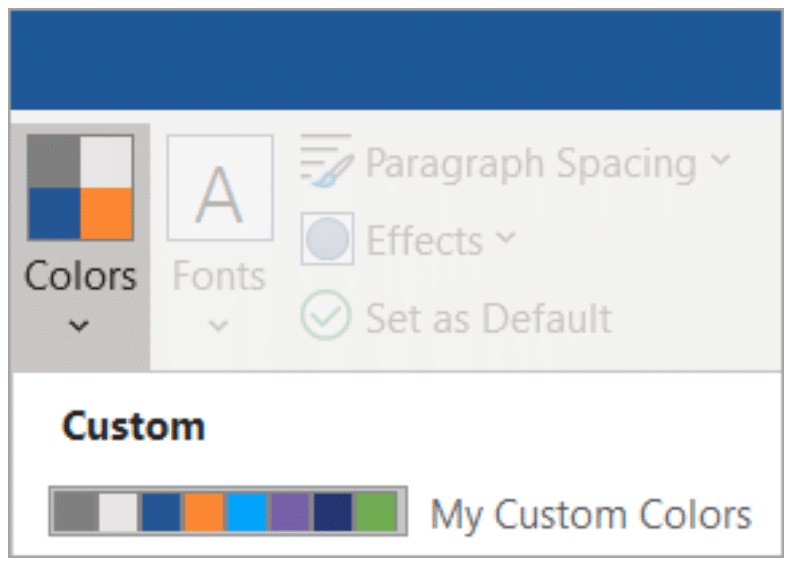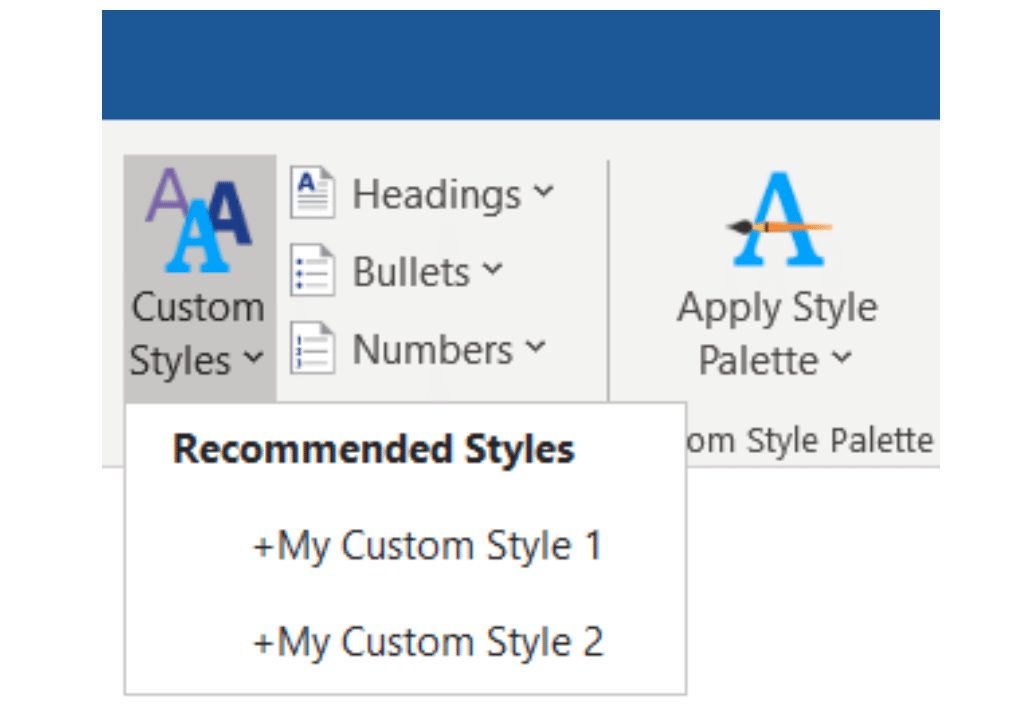 Expedience also stores your table styles and precise corporate colors, so new tables, charts, or graphics will automatically conform to your corporate standards.
Proposal Elements that are Consistent and Customizable
Dropdown galleries of frequently used proposal elements are at your fingertips, such as tables, disclaimers, cover letters, and cover pages. This content can be pre-formatted with complex layouts and contain images, instructions, and automated placeholders.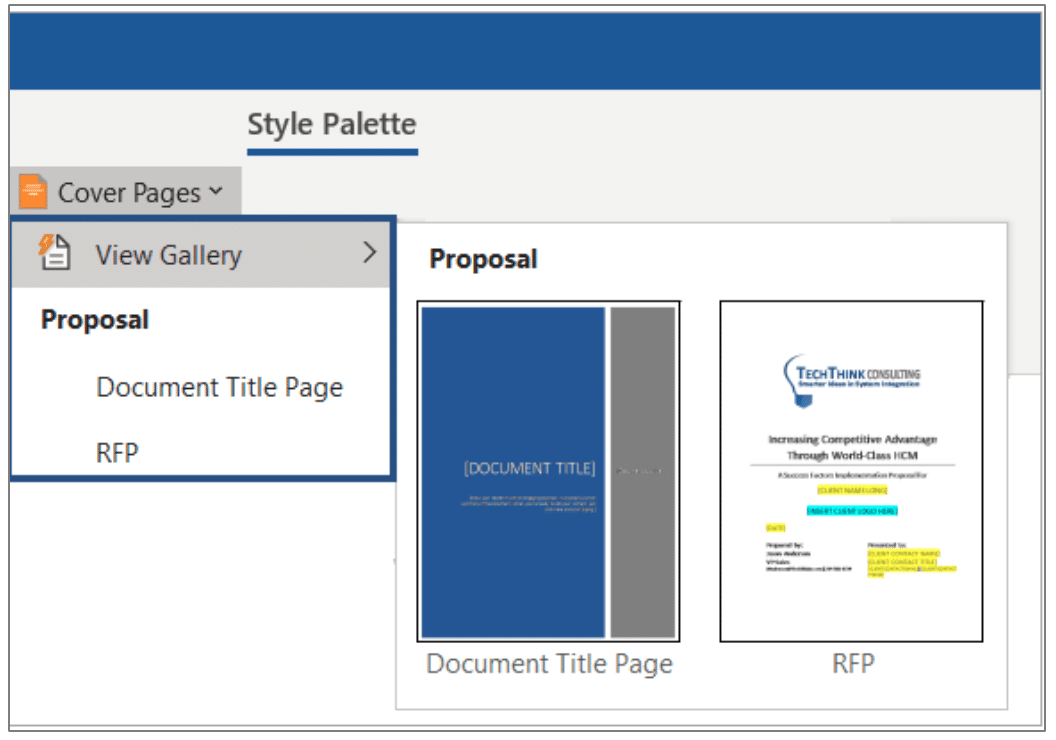 Advantages of Style Palette
Solves frustrating formatting problems
Puts approved headings, bullets, and text styles at your fingertips
Corporate headers, footers, and cover pages are just a click away
Specialized reports inspect and track proposal progress