No One Likes Excel and Portal RFPs
RFPs issued in Excel or from web portals like Ariba bring unique challenges that double the overall response effort. These RFPs have response requirements such as character count restrictions and many formatting limitations. Worse of all, RFPs in these platforms make real-time collaboration with contributors nearly impossible.
For these reasons, organizations commonly prefer to bring the RFP into Microsoft Word, collect and stage answers, and then manually copy and paste these responses back into the portal or Excel spreadsheet. Excel Connect automates this process!
How Excel Connect Works
Excel Connect imports and maps an Excel RFP to a Word table, bringing all the data 'rules' from the Excel spreadsheet into Microsoft Word. This exposes all the built-in functionality of Word to the RFP process, including critical review features such as real-time spelling and grammar checking, track changes, and commenting.
Automatically Format Your Answers to be 'Excel & Portal Ready'
With a click of a button, Excel Connect reformats your answers to conform to the strict limits of the RFP. Expedience converts formatting not supported by Excel, reformats images, inserts carriage returns between paragraphs, converts numbered and bulleted lists, and more.
Insert Answers Directly from the Expedience Content Portfolio
Tightly integrated with the Expedience content library, your team will answer the RFP from directly within Microsoft Word using the best content records and assets from your content library.


Inspect Word Cell Character Count
Inspect data validation restrictions of an Excel RFP directly within Word, ensuring that all answers adhere to character counts and other limits before exporting back into Excel.

Automatically Send Completed Answers Back into the Excel RFP
Expedience automatically sends the completed answers from the Word table back into the customer's Excel RFP. Expedience finds the matching question in the Excel RFP – even if the Excel spreadsheet has been changed or sorted – and then sends the answer back into the target answer column.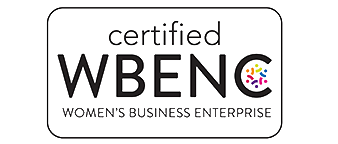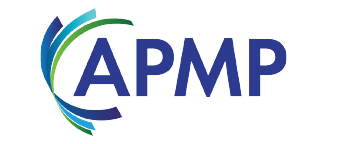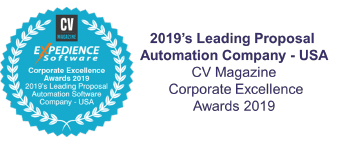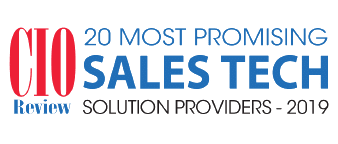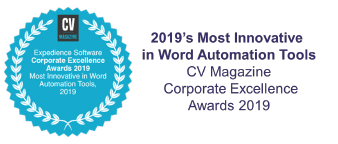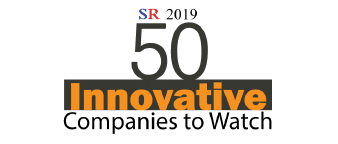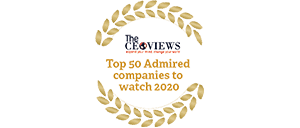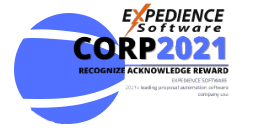 Teams do extraordinary things with Expedience Software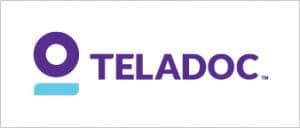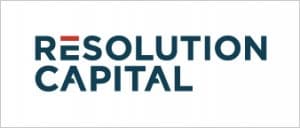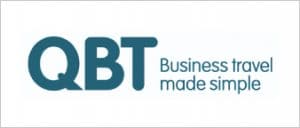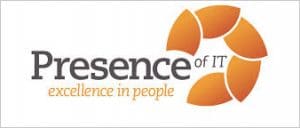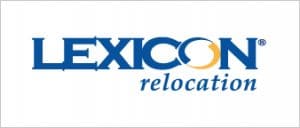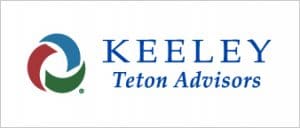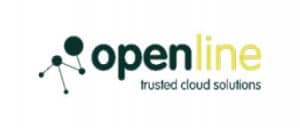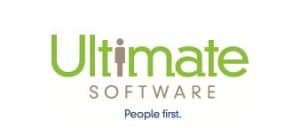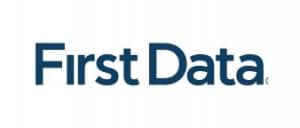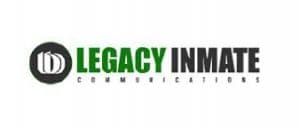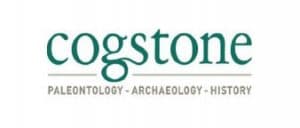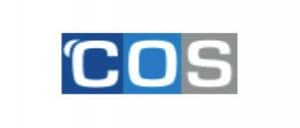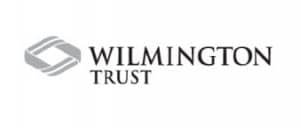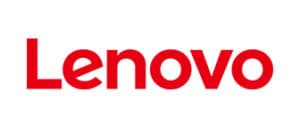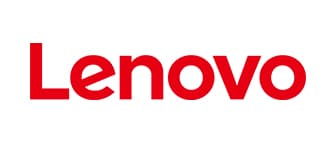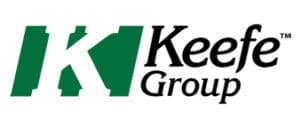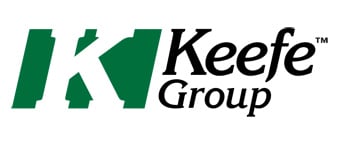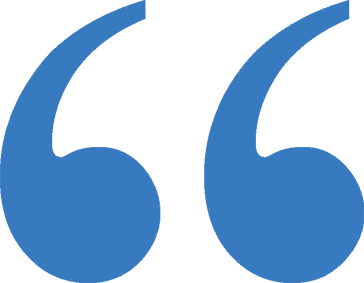 I used several proposal software applications and knew the importance of ease of use. Many of the proposal apps are so complicated that users revolt against the system. Expedience is the easiest proposal automation software that I've ever used, and our proposal writers actually love using it!
Vice President of Marketing
Facilities Management