Free Automated SOW Template For Microsoft Word
This Statement of Work (SOW) template will help you get started with MS Word automation! When you're ready, we would love to show you how we can fully automate your SOWs!
What is a Statement of Work?
Statements of Work (SOWs) are legally binding contracts commonly used in the professional services industry. SOWs define the details of a customer engagement, such as the scope of work, deliverables, schedule, personnel, assumptions, financials, and other important contract terms for a vendor providing services to the client.
Free SOW Template for MS Word
This free MS Word SOW Template download gives you a great framework for a professional Statement of Work. In this template, we have also provided tips and instructions to further customize this SOW for your business. Best of all, the free MS Word template incorporates placeholders for personalization demonstrating the power of Expedience MS Word automation!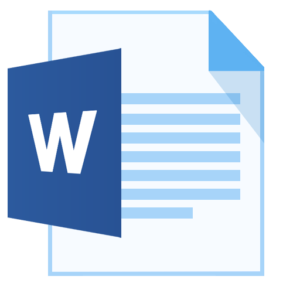 How Can Expedience Help Your SOWs?
We have been automating MS Word documents for our customers for over 10 years. Expedience brings a content library to MS Word that allows you to capture your reusable elements to reduce the time it takes to create an SOW while ensuring complete consistency and accuracy.
Watch the video to see how Expedience customers create an SOW template that goes far beyond this free SOW template download. With Expedience, your SOW writer simply checks the boxes of service inclusions, and the SOW is automatically generated!
Let's Talk About Your SOW Challenges!
Let's put a time on our calendars to talk about your SOWs. We are easy to work with and will make the discussion fun, promise! We'll listen to your needs and help determine our software's fit for you needs. Let's talk today!