Article Provides Guidance on Fighting Proposal Industry Burnout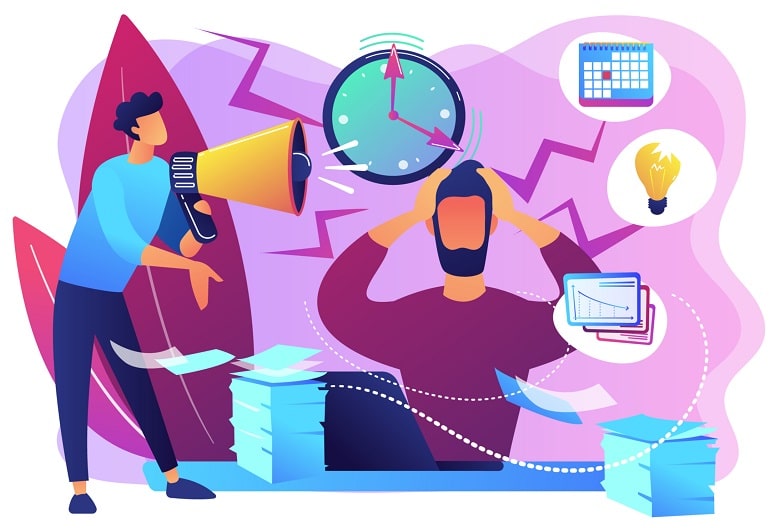 MANCHESTER, N.H. – Jan. 7, 2020 –   Expedience Software announced today that the Association of Proposal Management Professionals (APMP) has published an article written by Anne Wainscott-Sargent, in their latest edition of Winning the Business.
Her topic, "Fighting Proposal Industry Burnout," examines ways to ease the widespread stress and burnout in the proposal industry. 
"Organizations largely rely on proposal managers and writers to drive revenue," says Sargent. "They simultaneously manage multiple bids and oversee every step of an RFP response, including outreach to subject-matter experts, brainstorming win themes, writing, vetting, and finalizing submissions. They must meet impossible deadlines, often with limited resources both in people and automation tools."
"This work pace, especially when it includes a lack of support, can lead to a host of issues, from irritability and exhaustion to insomnia and mental and physical health problems," continues Sargent.  "Why not make 2020 the year we resolve to combat burnout?"
The piece is featured in the January 7 issue of Winning the Business. Read the article here.

Anne Wainscott-Sargent, CF APMP, is the marketing communications director for Expedience Software and an independent proposal consultant. Expedience helps organizations enhance, automate and evolve their proposals and proposal-creation processes using Microsoft® Word. Learn more at ExpedienceSoftware.com.

About APMP
APMP promotes the professional growth of its members by advancing the arts, sciences, and technologies of winning business. APMP is the worldwide authority for professionals dedicated to the process of winning business through proposals, bids, tenders, and presentations.  Learn more at www.apmp.org.
About Expedience Software
Expedience Software, founded by pioneers in proposal automation, harnesses the power of Microsoft® Word to drive better proposal quality while accelerating the speed and effectiveness of proposal teams around the world. Headquartered in Manchester, N.H., with a presence in Dallas, San Diego, Omaha and Atlanta, Expedience serves hundreds of companies in the financial and asset management, healthcare, legal, manufacturing and technology industries.
The company's rapidly growing footprint extends to customers throughout the U.S., Canada, UK, Germany, the Netherlands, Australia and New Zealand. Named one of the 20 Most Promising Sales Tech Solution Providers for 2019 by CIOReview and 50 Innovative Companies to Watch by Silicon Review, Expedience continues to lead the industry with its innovative expansion of the Microsoft Office suite.  Learn more at www.expediencesoftware.com.
Contact information:
Email: media@expediencesoftware.com