Leveraging Microsoft Word
Expedience is built directly on Microsoft Office, providing the flexibility and deep expertise to develop extensions across the Office platform including Word, Excel, PowerPoint, and Outlook. Expedience offers robust collaboration directly in Word using SharePoint, OneDrive, and Office 365.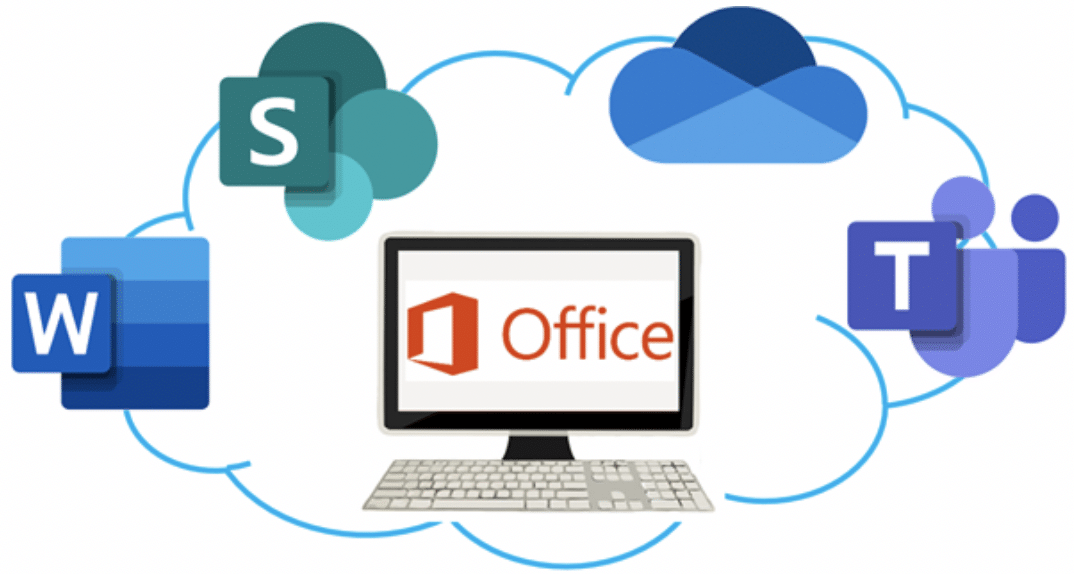 This approach ensures you can make the most of your Microsoft investment and the latest advances in Microsoft technology while also providing writers with a streamlined and seamless experience based on the familiar Microsoft Word Ribbon.
Future Proof your Proposal Solution
Because Expedience is built on Microsoft Office, you are assured that your proposal solution will always keep pace with the latest Microsoft advances in document creation and collaboration. You will never be restricted by 3rd party, proprietary cloud platforms that lag behind the latest Microsoft technology.
Office 365 Real-time Multi-Authoring
Microsoft Office 365 fuses the power of the Desktop with the connectivity of the Web to create the most advanced real-time collaboration platform on the market today.
The Expedience solution supports powerful, real-time co-authoring directly in Word by leveraging Microsoft's extensive collaboration platform. This includes desktop and online Word, SharePoint, OneDrive, Teams, as well as other cloud platforms that support Microsoft Office.